Maintaining a Mindset When Working from Home
---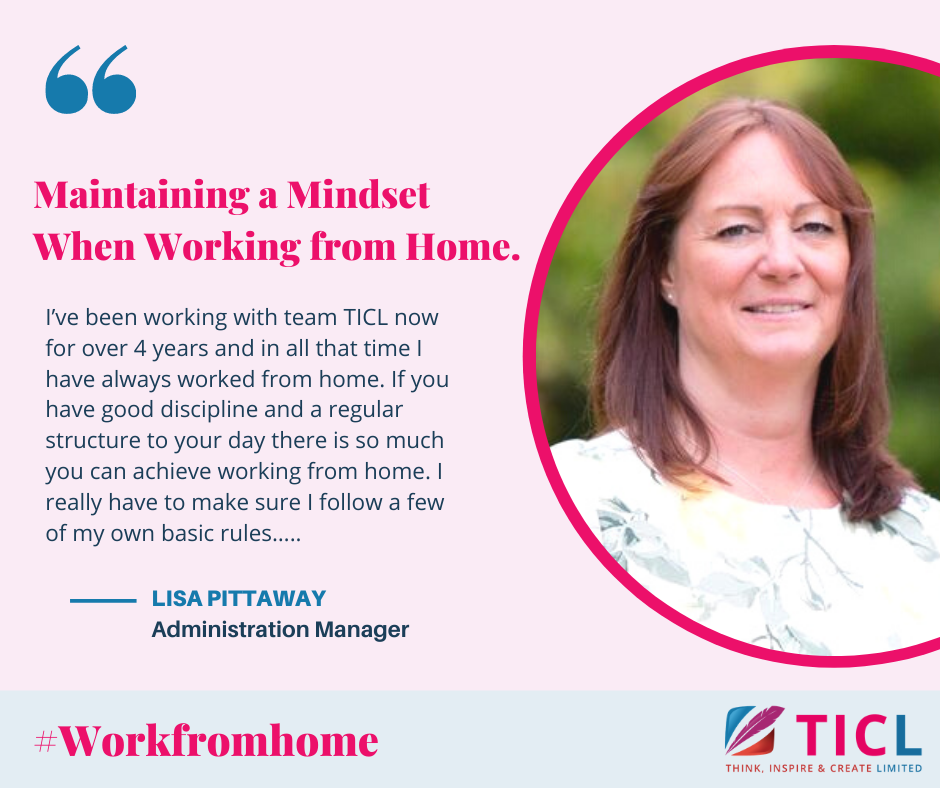 Many of you won't know this but I've been working with team TICL now for over 4 years and in all that
time I have always worked from home.
I understand that it doesn't suit everyone but for me, I can't think of nothing better than being in my
home environment on a day to day basis. That being said, I really have to make sure I follow a few of
my own basic rules…..