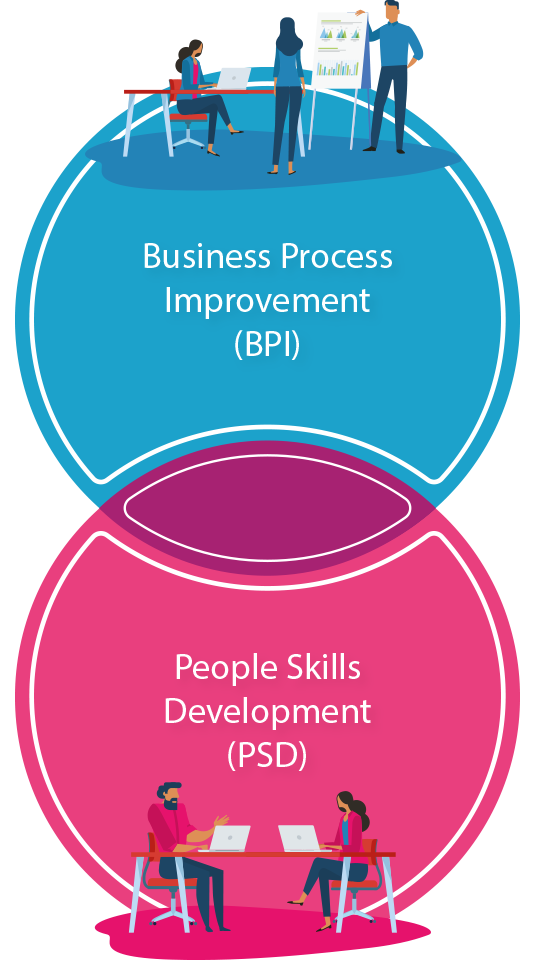 Business Process Improvement (BPI)
As time is money and speed matters our expert team of practitioners integrate with your teams to achieve unprecedented results, fast. Our unique approach can make that happen for your business.
People Skills Development
Are you looking for a flexible and practical approach to learning? From the bitesize to a 12- month personal development programme. Our highly developed interactive methods ensure learning is both effective and enjoyable.
We get results – fast. Our unique style and approach invites people to get involved and drive business improvements from within. But if you are still unsure, watch this video.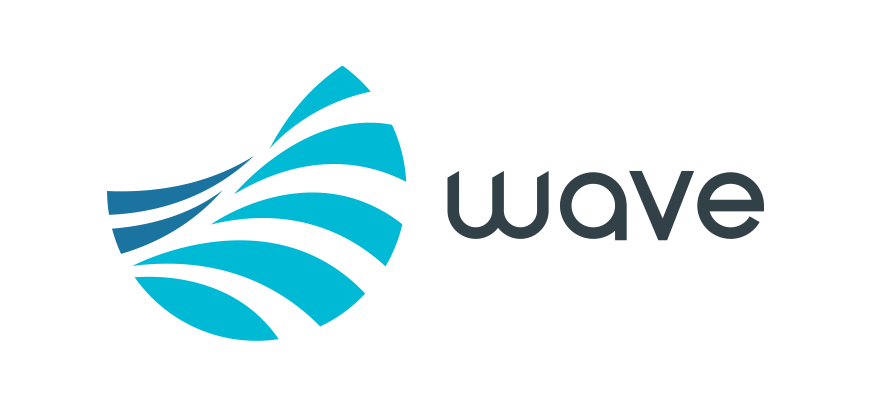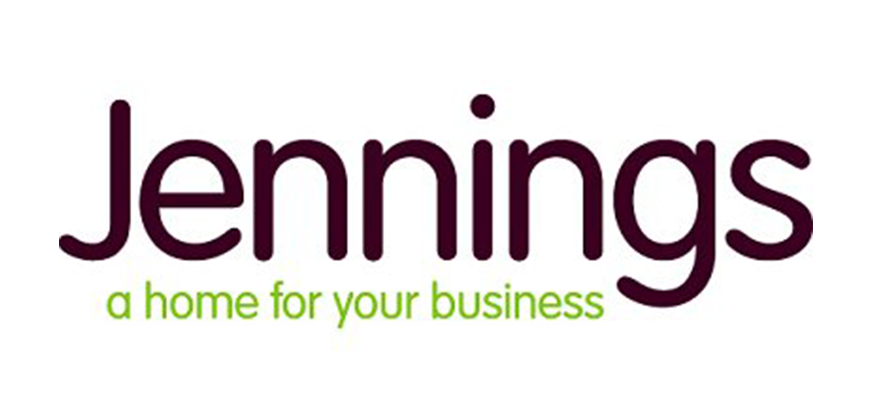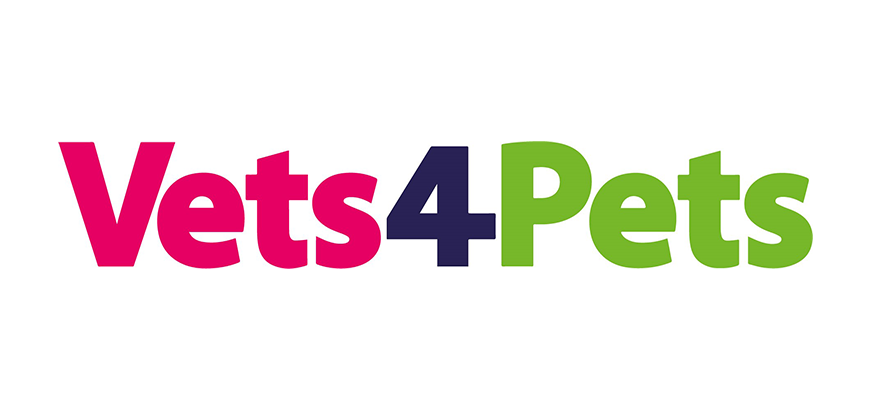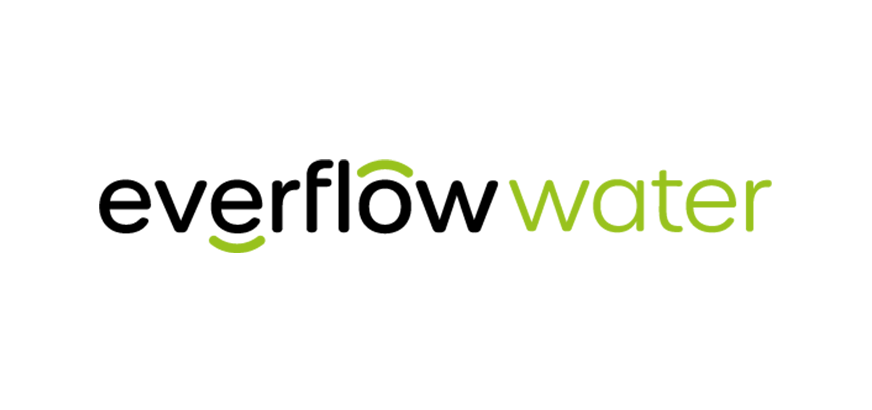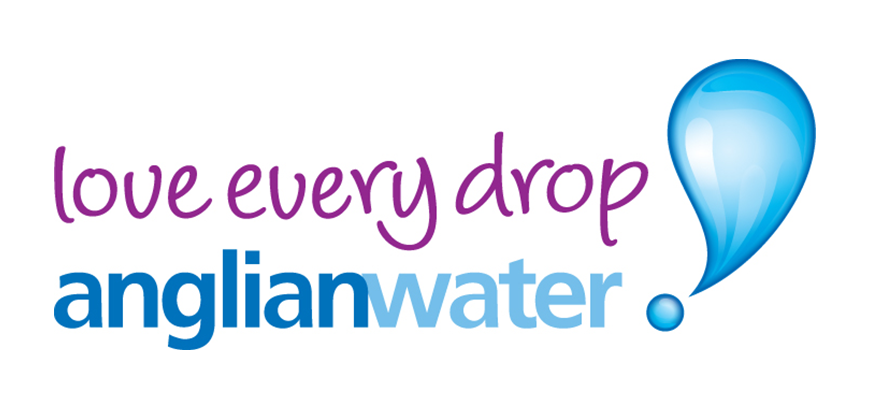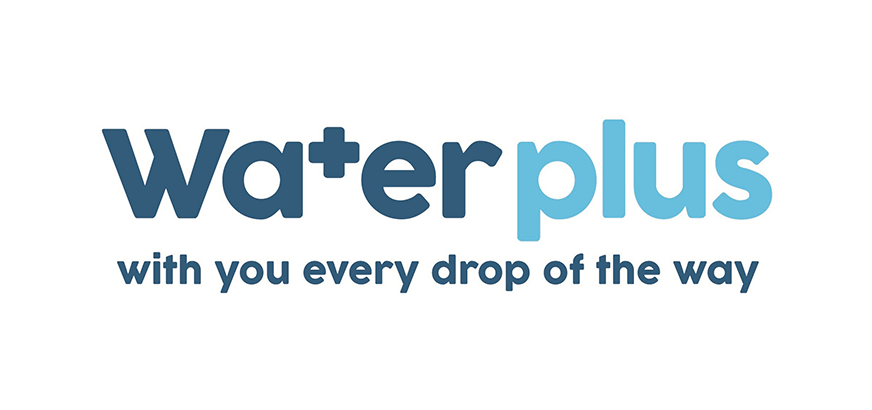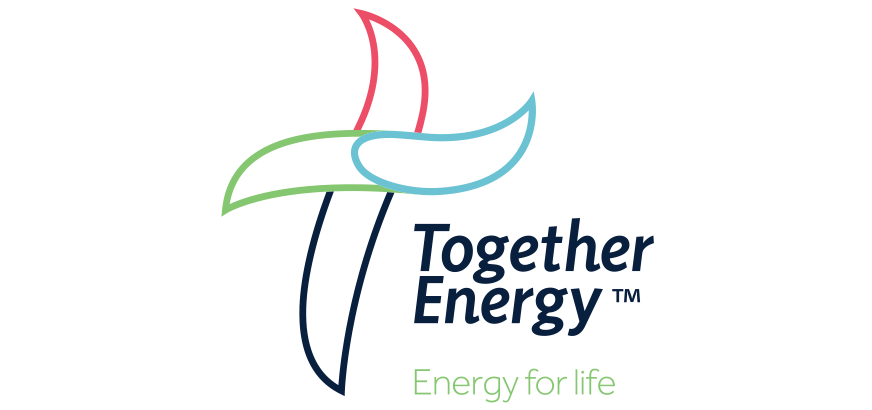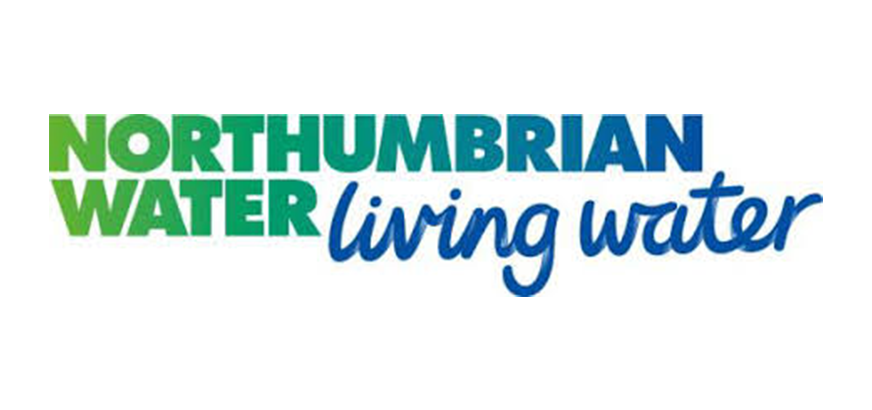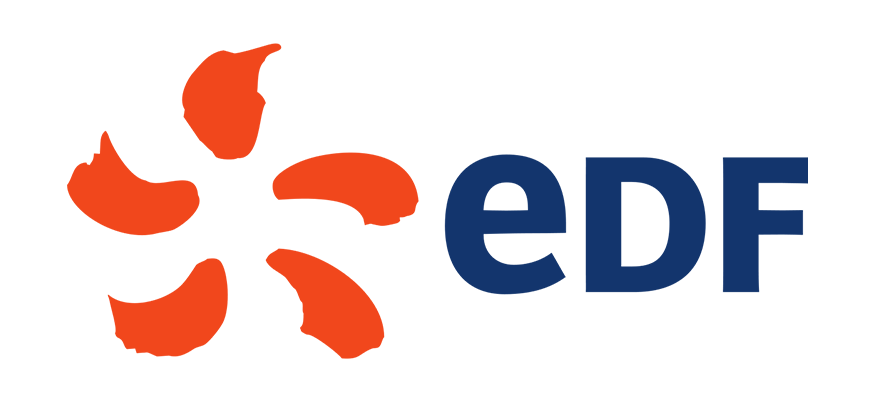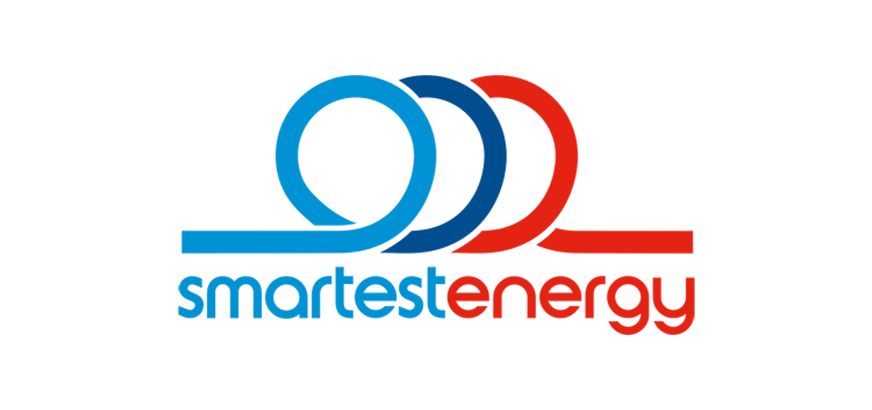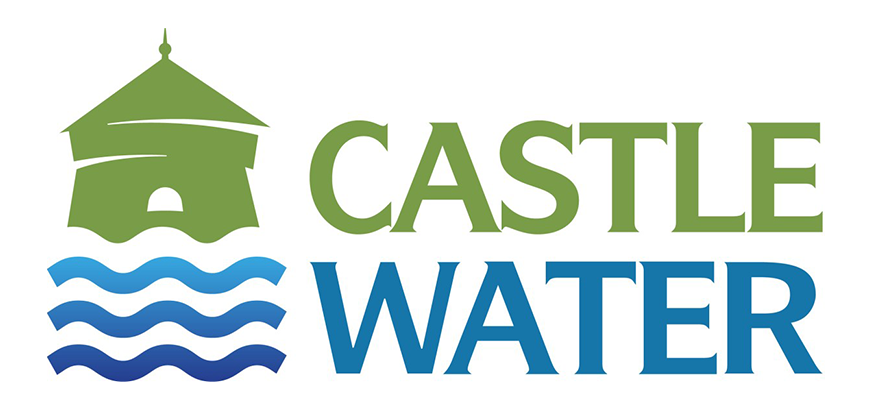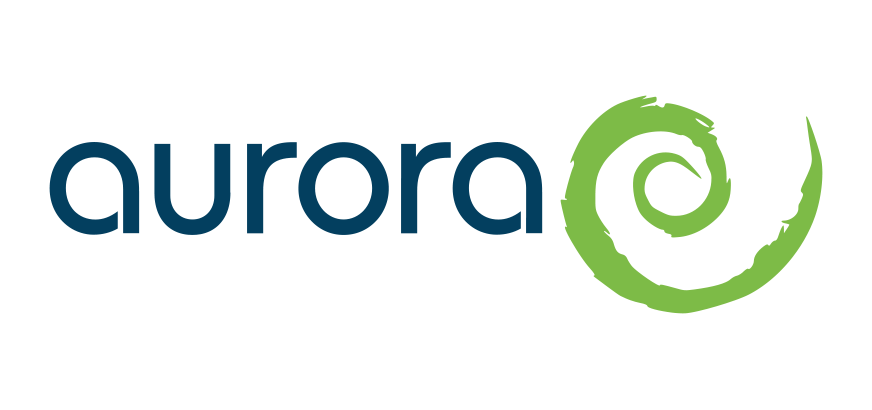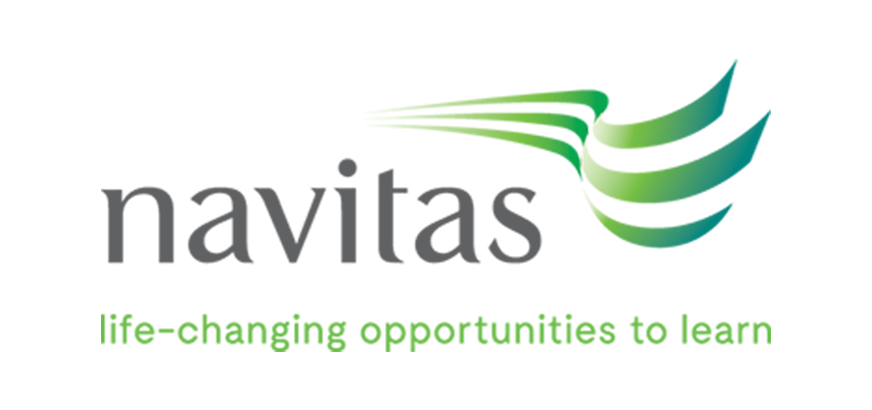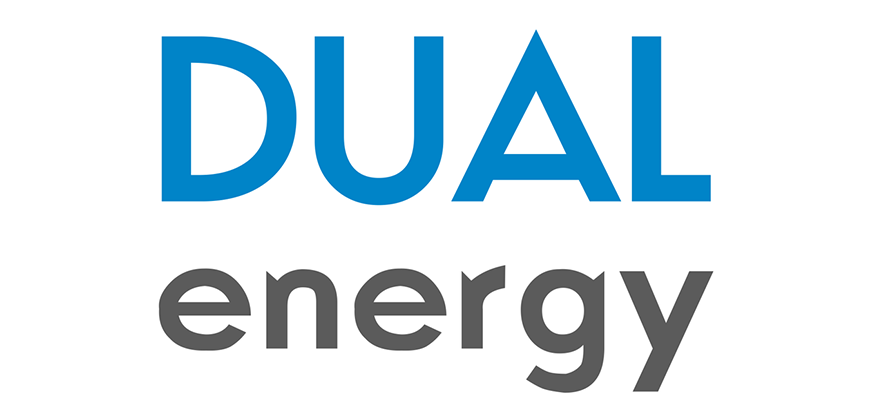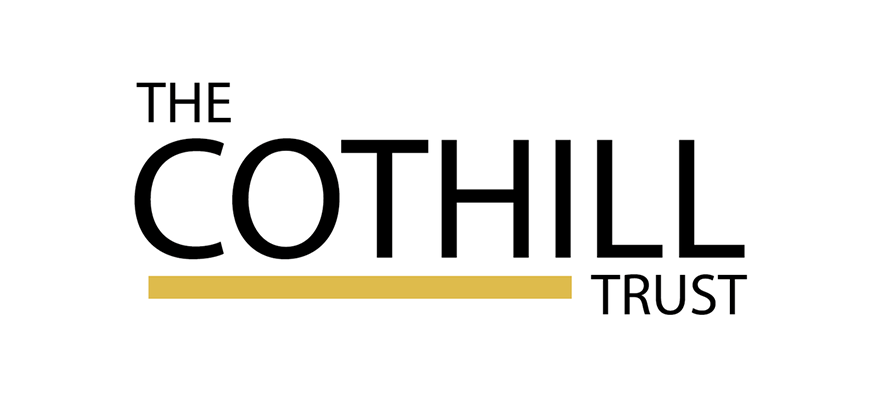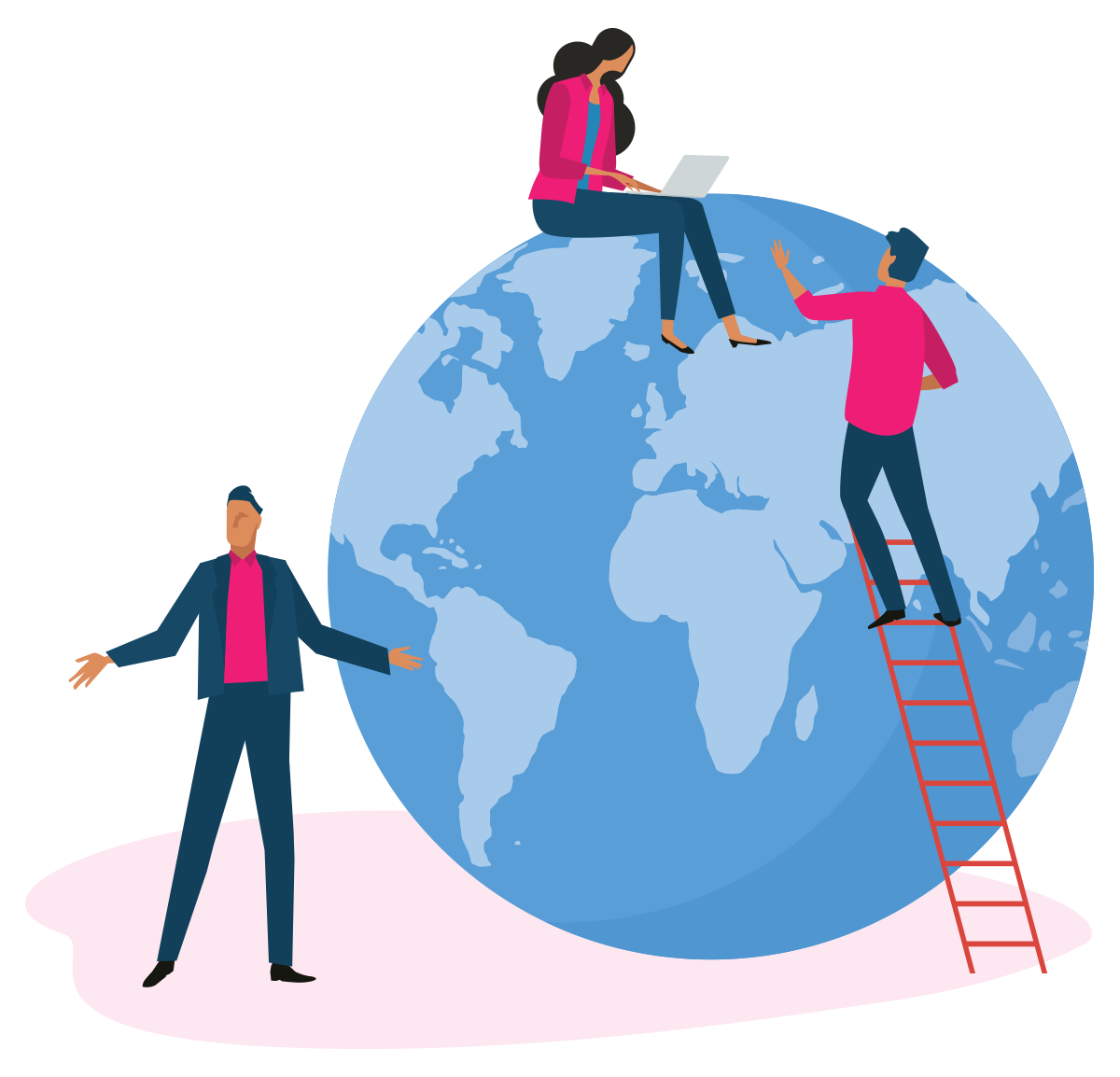 Team TICL (pronounced Tickle) are a team of skilled practitioners, consultants and trainers who provide an alternative approach to Business Process Improvements and People Skills Development through People, Process and Partnership.  
We use our unique visual approach to help businesses who want to reduce costs, increase productivity, create capacity and enable growth, ultimately supporting businesses who want to be more effective, efficient and deliver benefits. 
Working with a range of companies across many sectors enables us to bring fresh ideas and innovative solutions from other sectors, helping you differentiate your business. Our focus is helping a business to be the best that they can be.  
We work in partnership with your business; alongside your people to identify improvement opportunities, whilst supporting and coaching them so they can continue to support business change and growth in the future. 
Discover ways in which you can help improve your business and develop the capability of your people through our people and process focussed blogs.