Launch your managers to success with the 360 Degree Manager training programme.
360 Degree Manager delivers flexible and interactive training to provide a strong foundation in management. The course provides a wide range of practical and relevant content both through face-to-face workshops and online resources spread out over 12 months.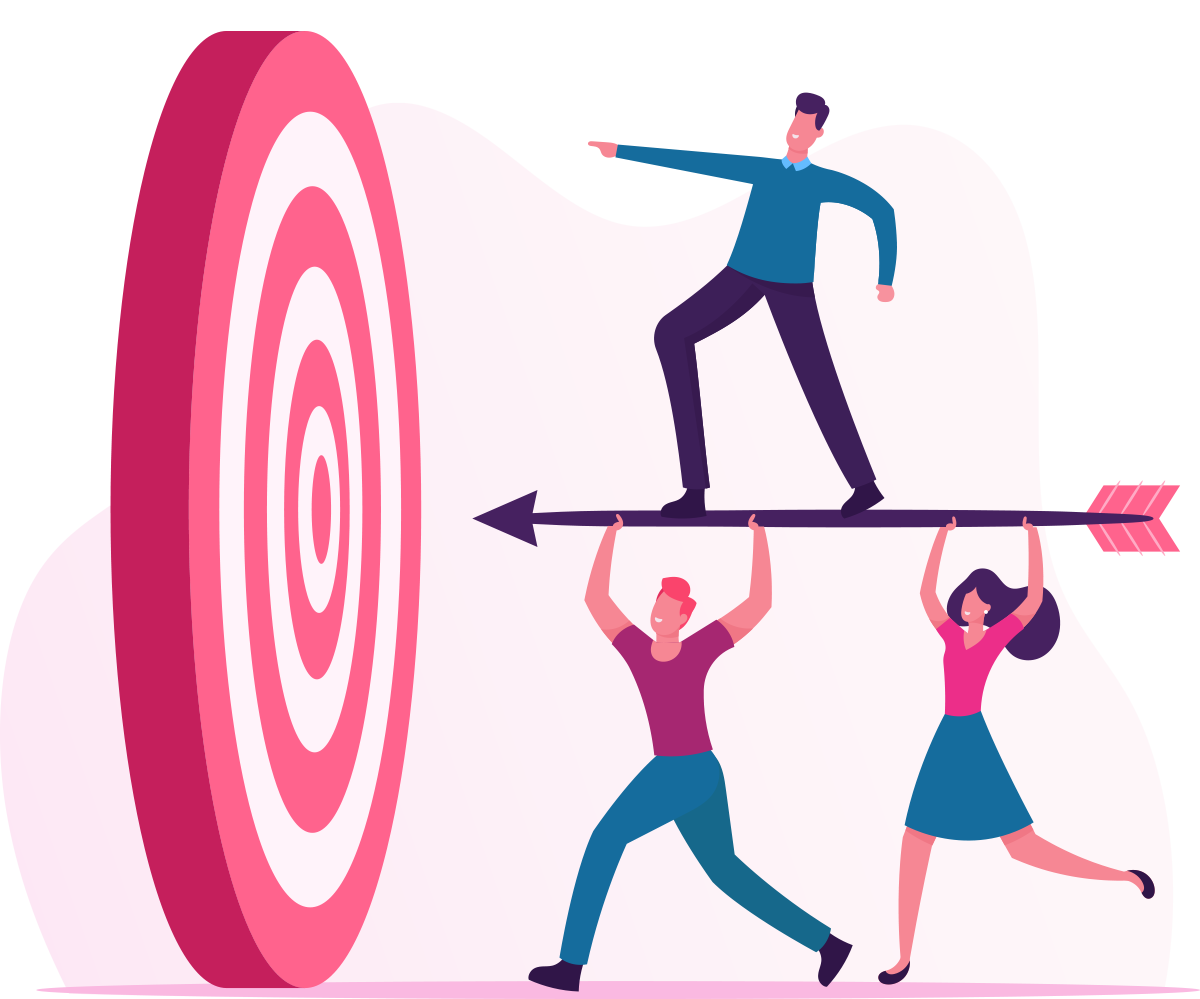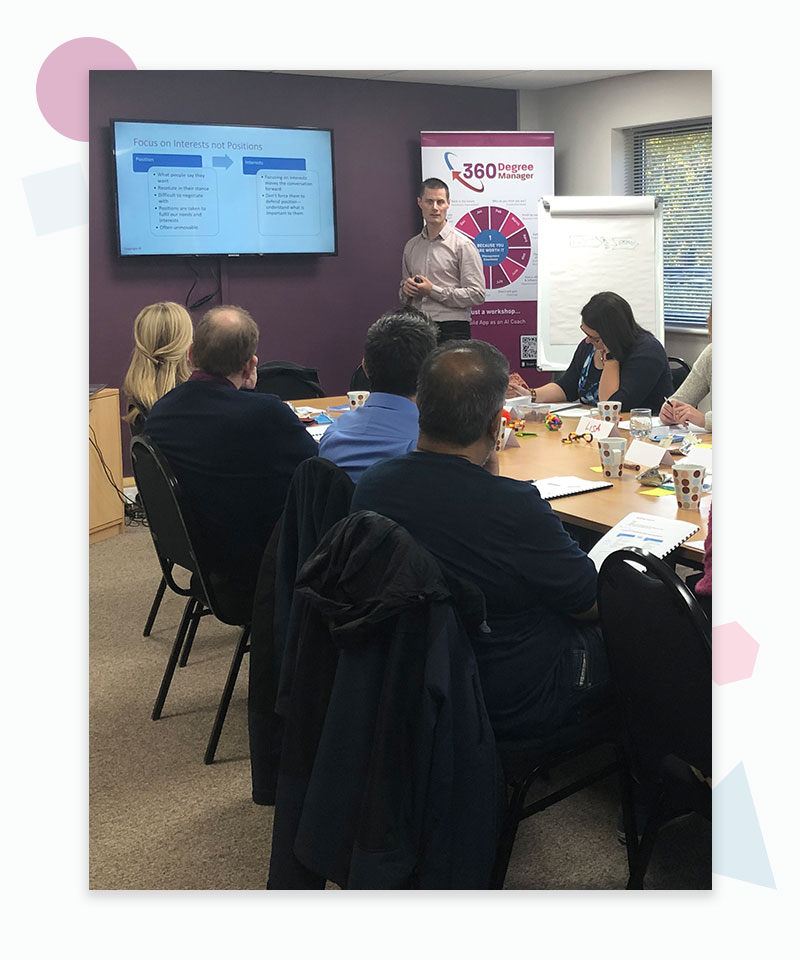 In today's modern workplaces we still see lots of evidence of the people principle – people promote one level beyond the scope of their current expertise. You may be highly skilled or you might have highly skilled people working for you, but how do you set them up for success and support them in their knowledge and skills development?
Developing managers and leaders of the future take time and commitment.
The 360 Degree Manager is a purpose-built, flexible management training resource designed by experienced operational and people leads with over 100 years of team management experience. The focus of the programme is to break down the full 360-degree experience of being a manager into easy, bite-size chunks, delivered in a variety of interactive and flexible ways. 
Learners are supported with a mix of face to face training sessions, online e-courses and top-ups, recommended reading lists, bite-size 'excerpts' and daily tasks to create a holistic 360-degree programme that suits all learning styles.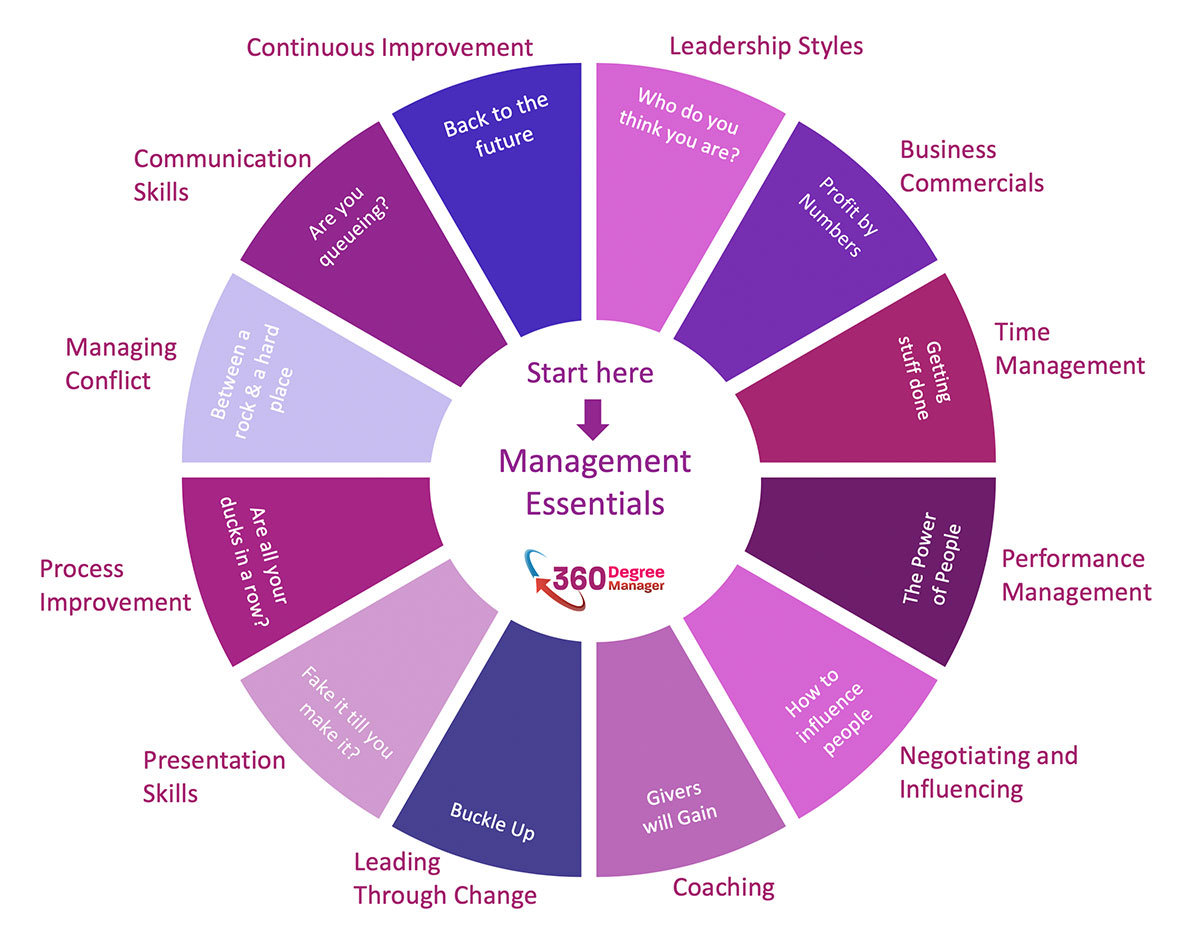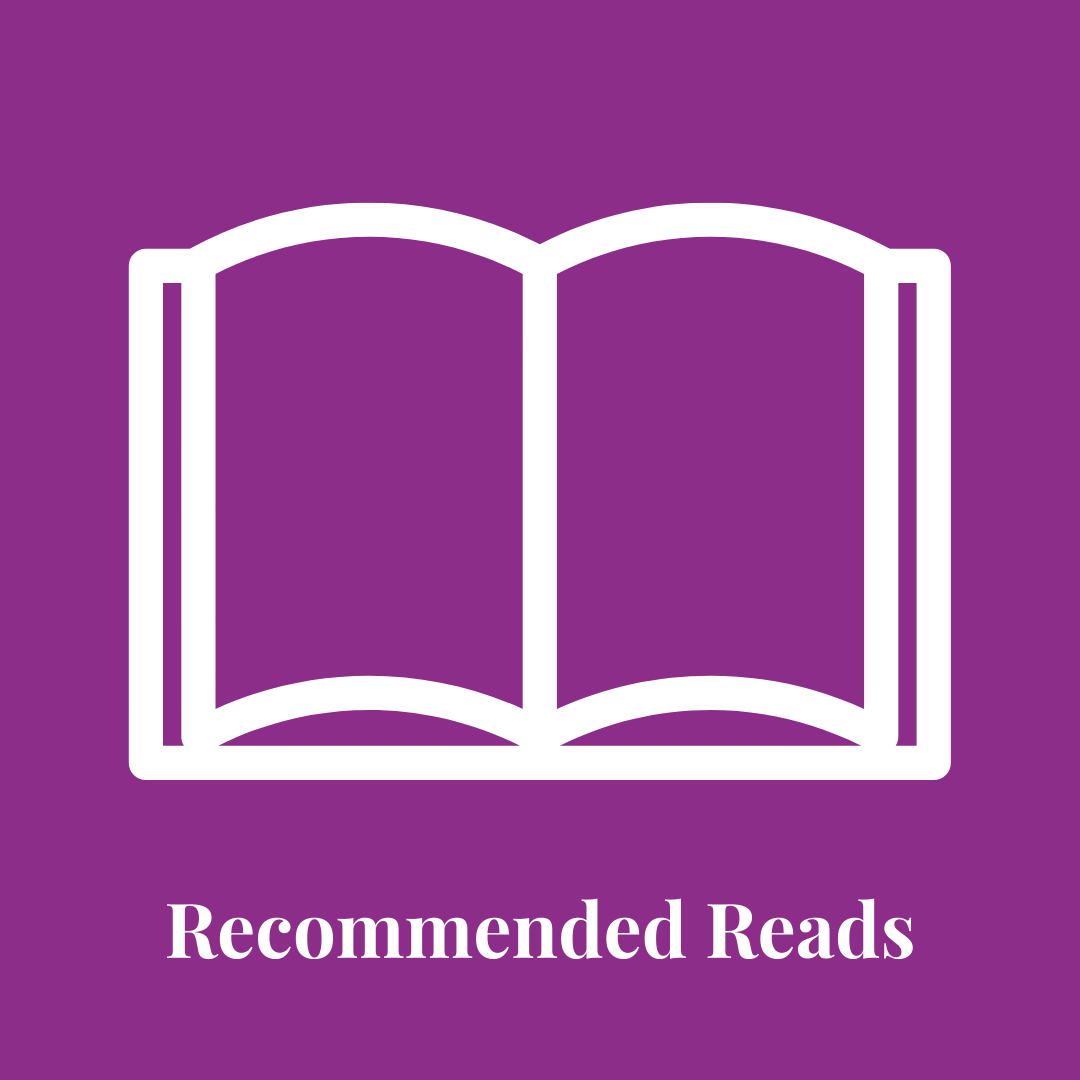 Read and recommended business books – accompanied by a book review; book synopsis; why read it and why we think it's useful.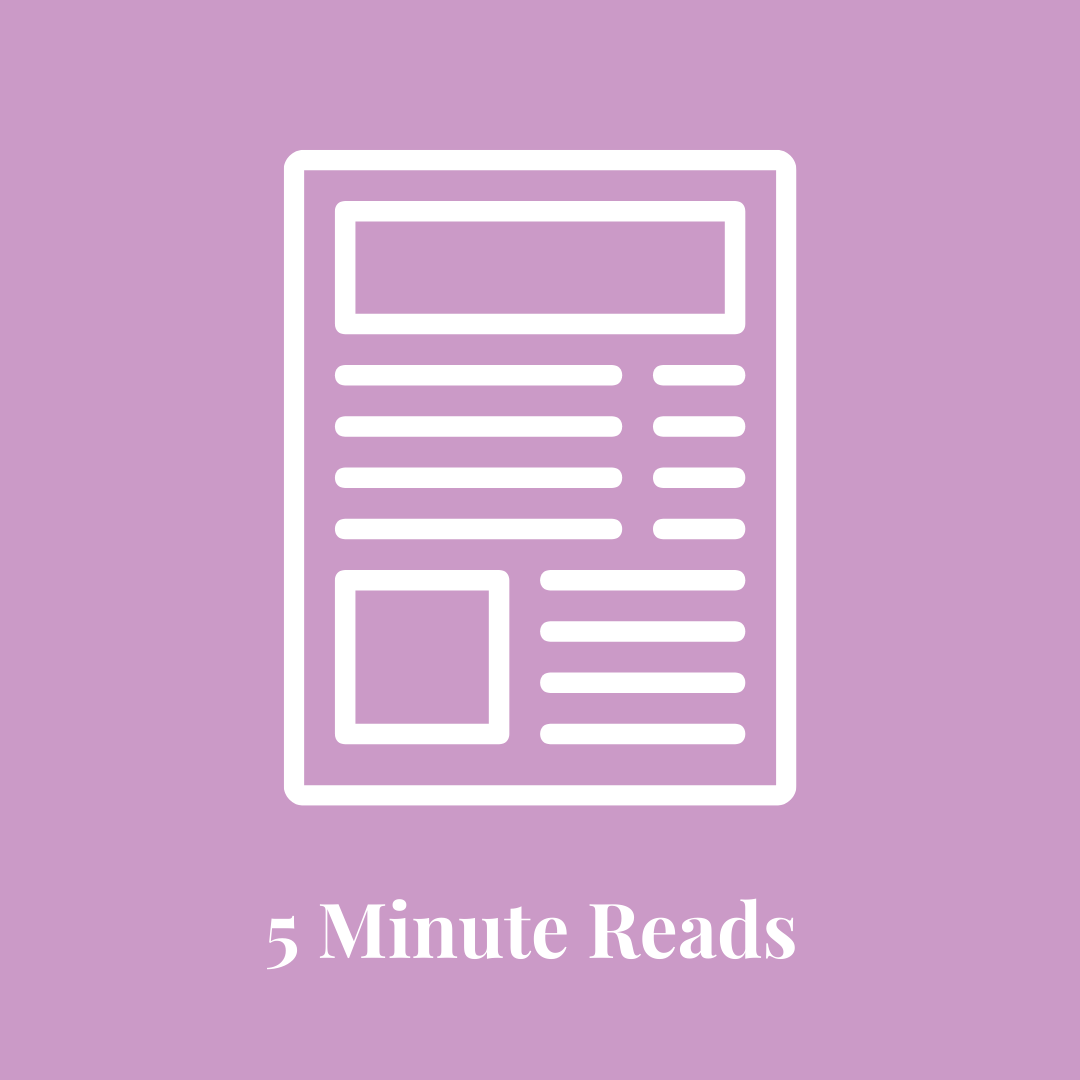 A short read that challenges members perspective or provokes thinking on a new topic.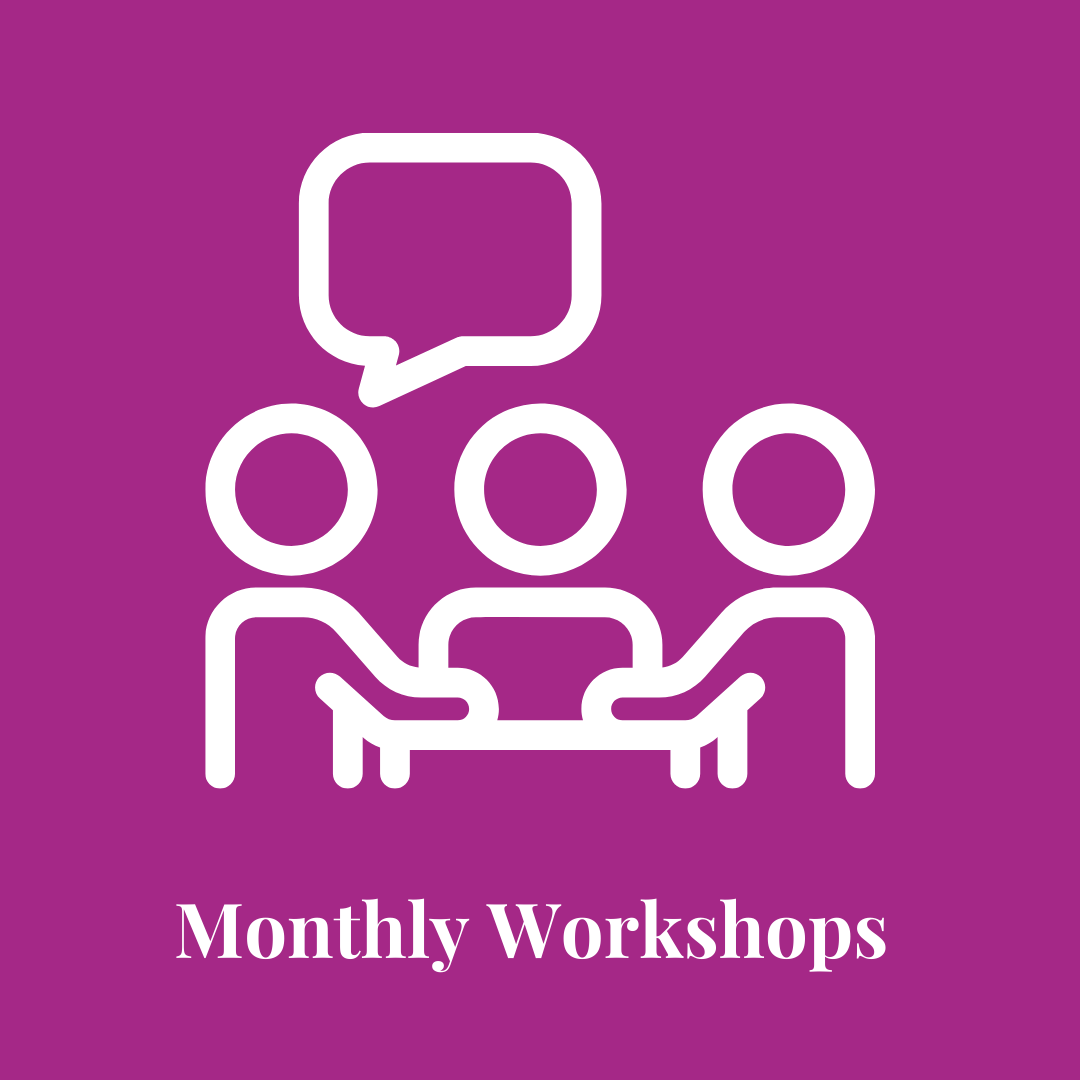 Informative workshops providing an essential, friendly and interactive way to learn and maintain knowledge growth and skill development.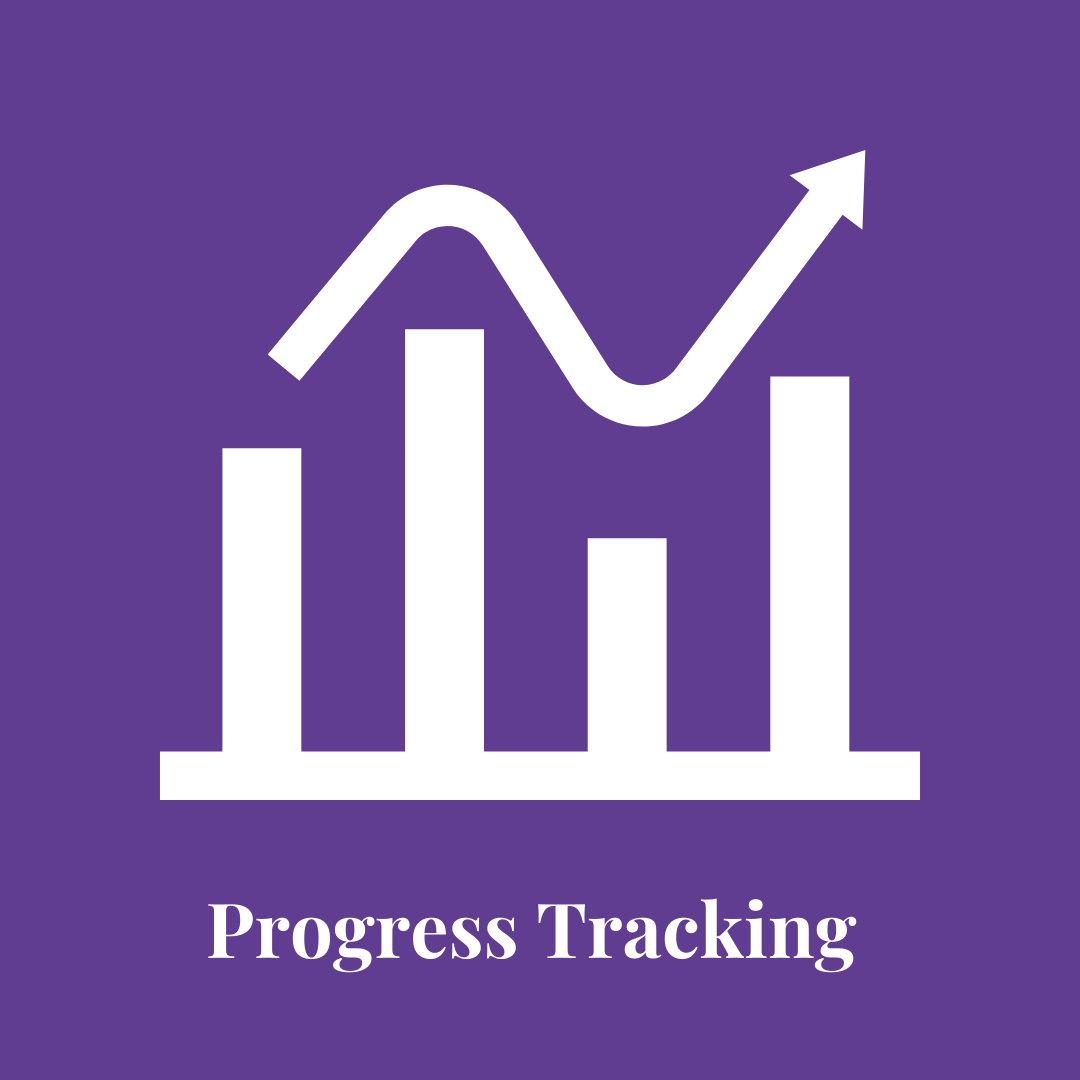 Quarterly updates to discuss progress and continue personal development to ensure embedded learning.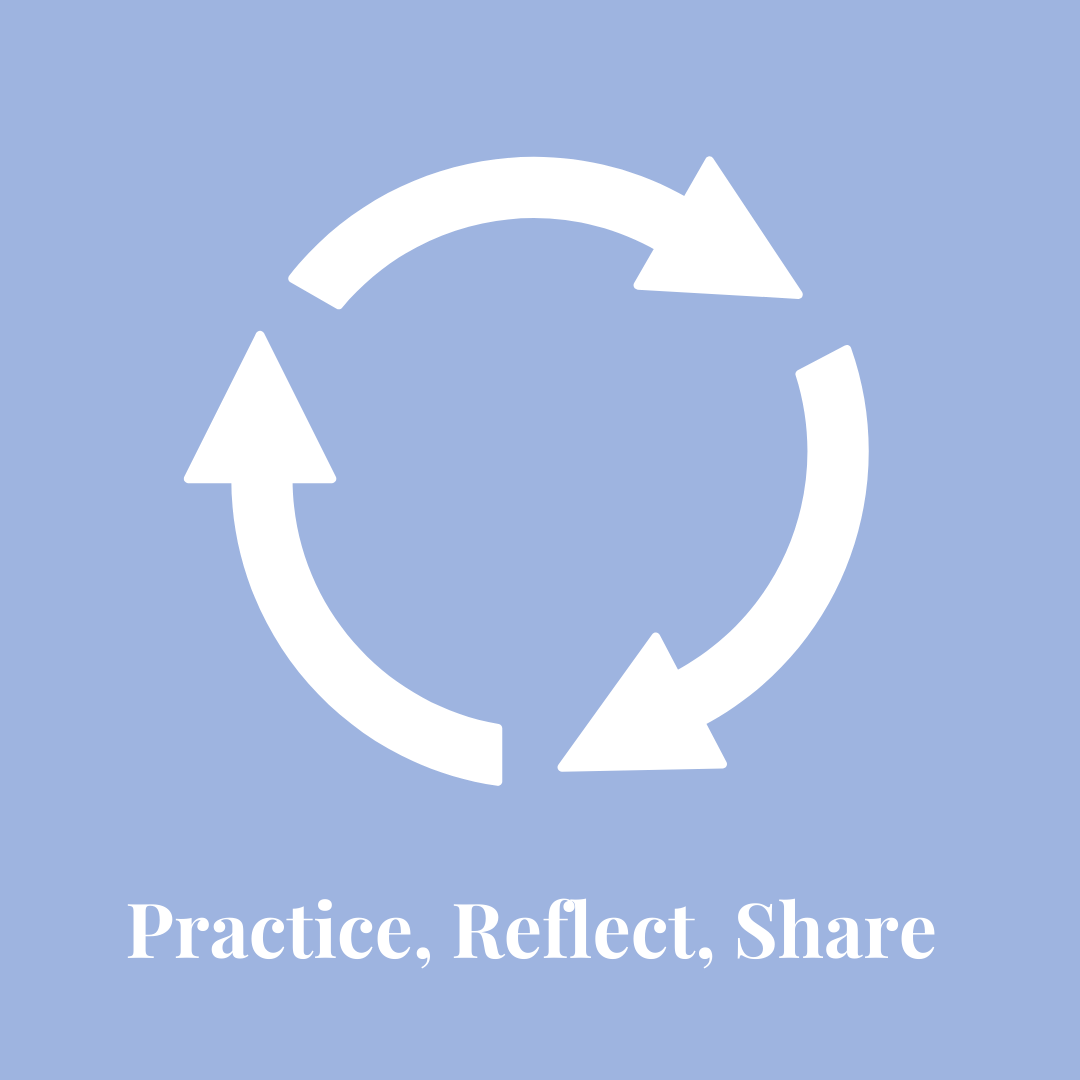 Learning is best achieved through practice; reflect on Achievements, Blockers and Challenges (ABC's!) and sharing ideas – all built into the program.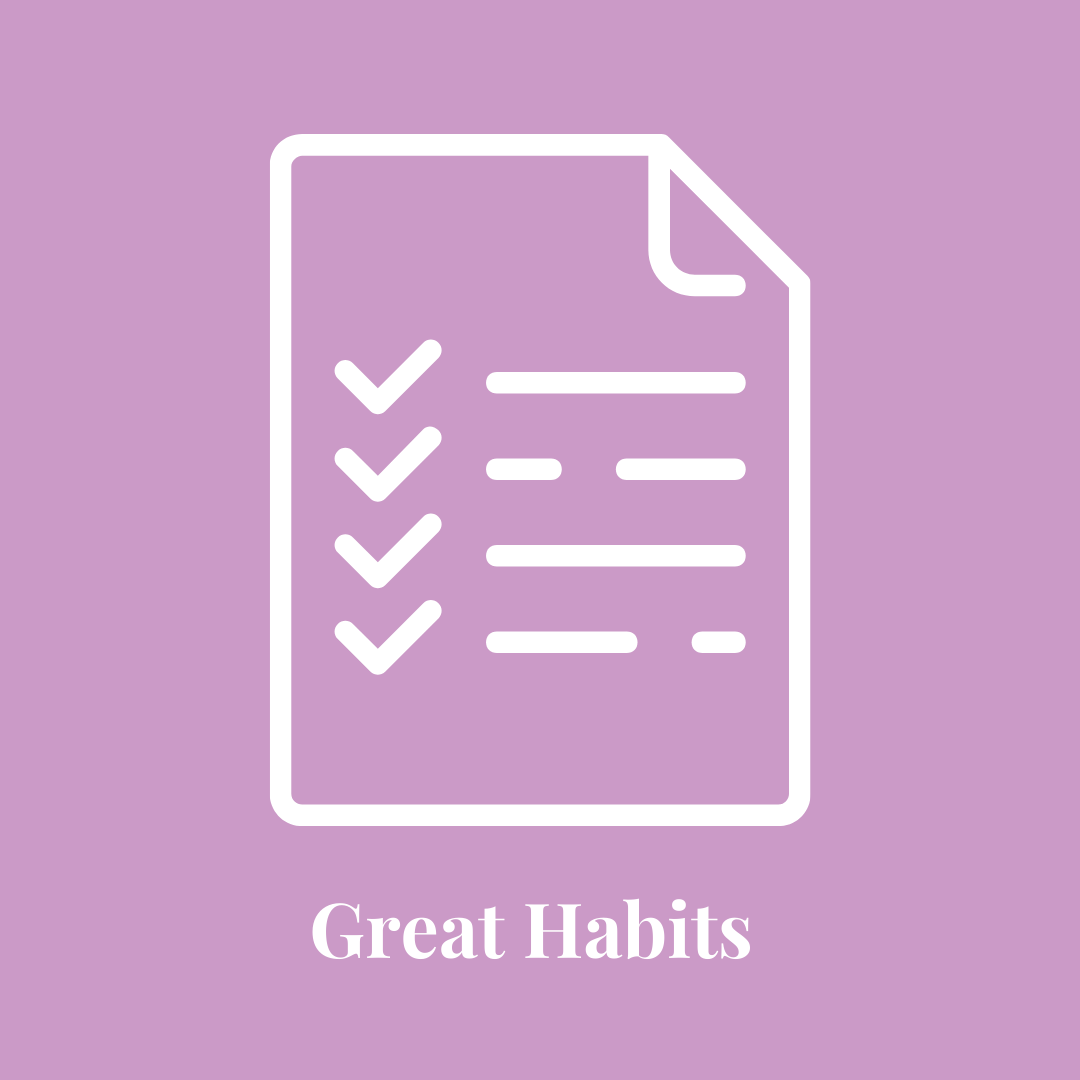 Developing new habits – i.e. write down 3 successes from the day, regardless of how hard it has been!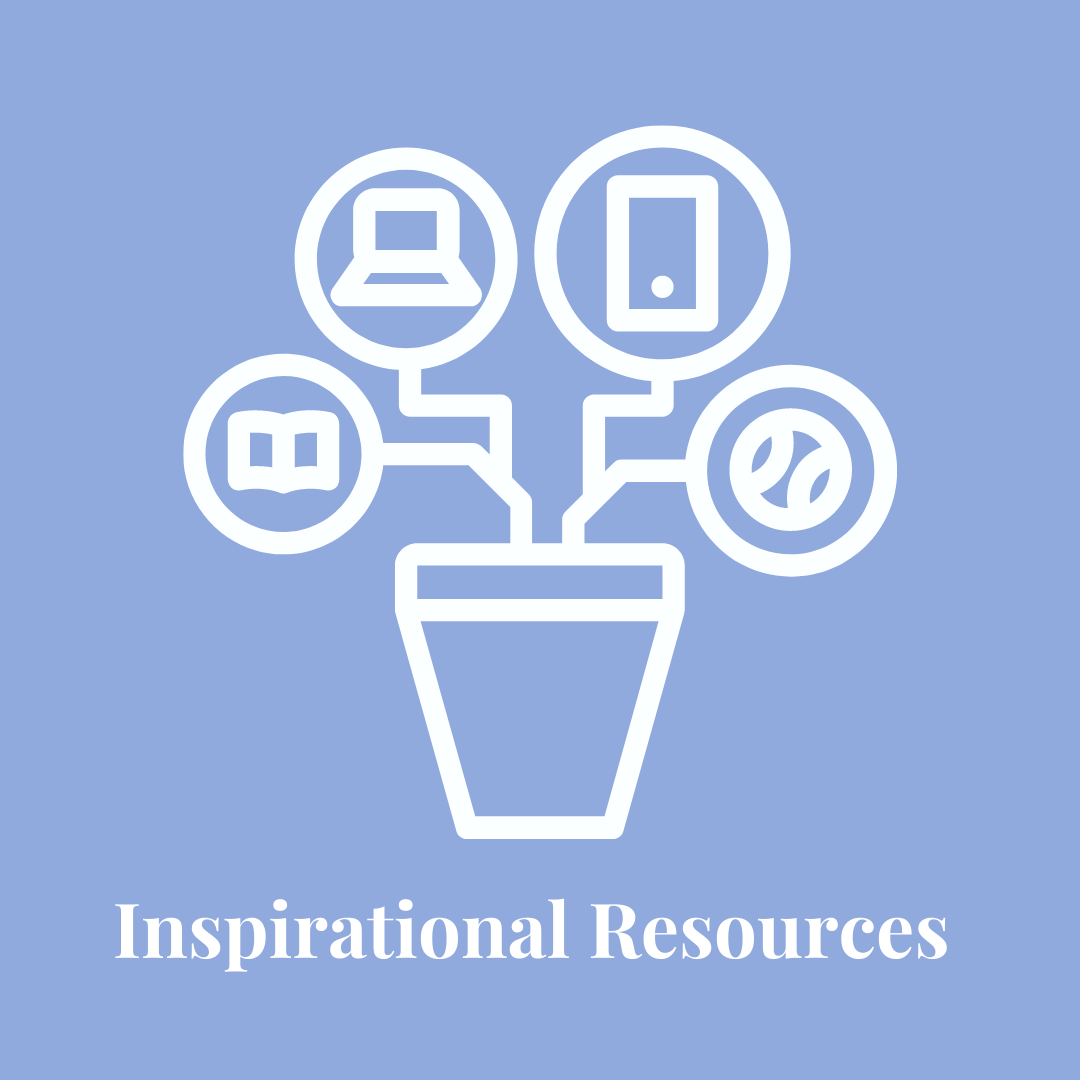 Bespoke resources created by TICL to elevate your learning, as well as a range of useful models and frameworks to transform your understanding.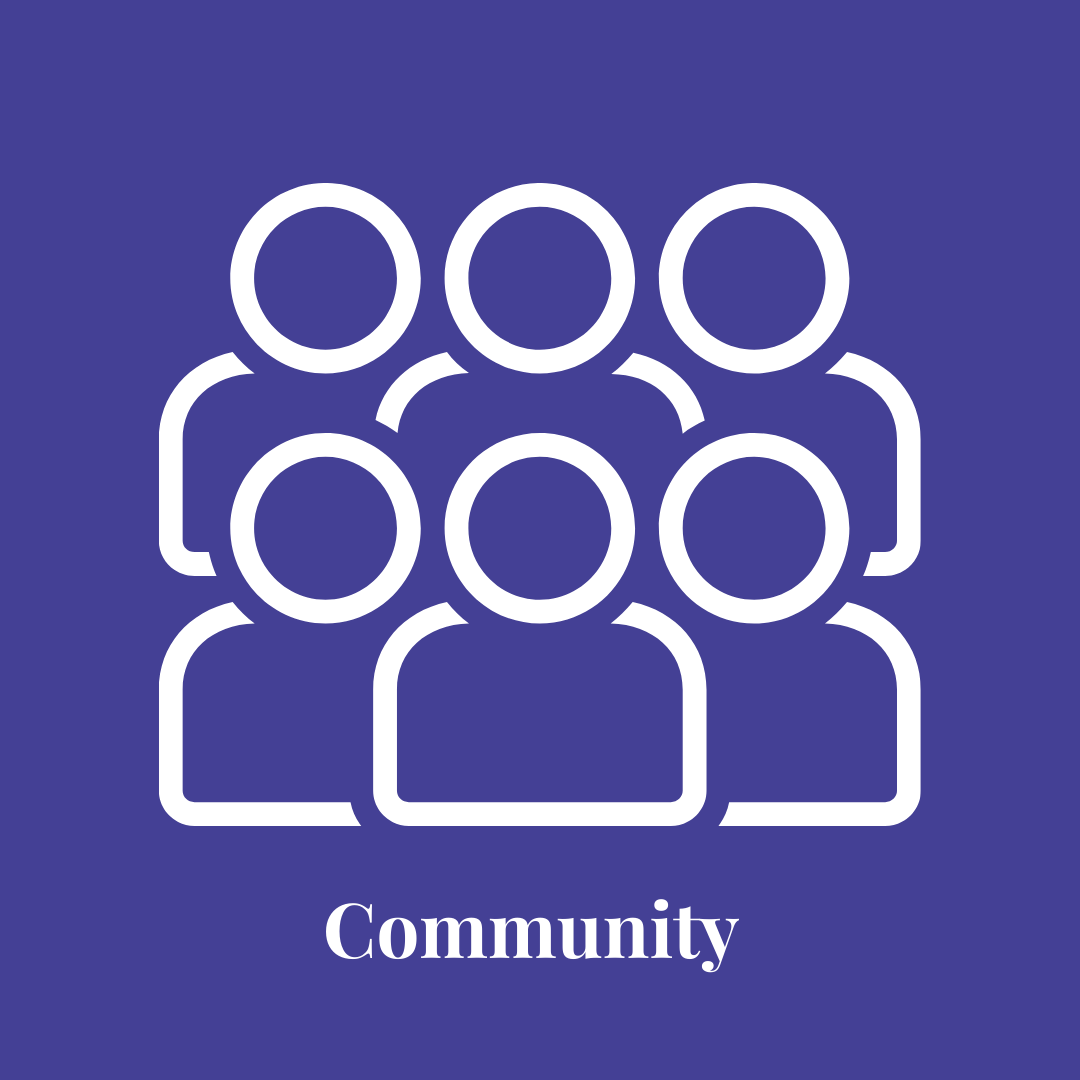 An opportunity to create a learning community.  Encouraging all members to get involved, share experiences, ideas, lessons learned and successes.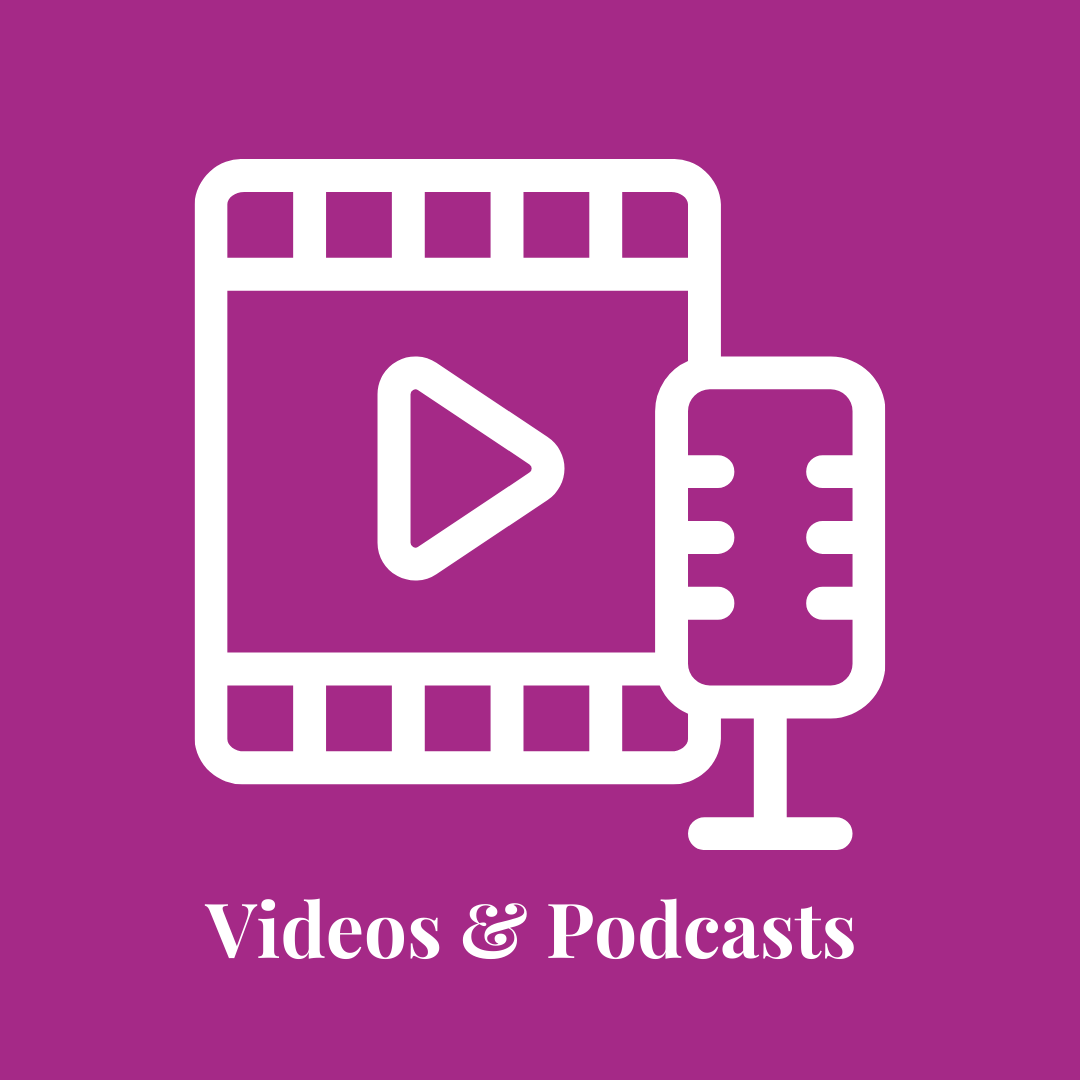 Videos and Audios to provide interactive, engaging and varied learning styles.  These formats are easy, short and informative.
Management Essentials
"I loved learning about different communication styles. I understand more about myself and my team and I have more confidence in managing them."
Management Essentials Workshop
Leading Through Change
"The leading through change module helped me to spot 'the valley of despair' and how to lead my team through it."
Coaching Workshop
"The most useful thing for me was the goal/grow method. I have lost my way with coaching and this has brought it back to life."
Coaching Workshop
Management Essentials Stat
86% of learners who have attended our management essentials workshop have stated it was transformational learning for them in developing as a manager.