The TICL way & our decades of cross-sector and multi-disciplined experience ensures you will always experience a holistic approach.
We bring the outside in. We see things differently to you because we are not familiar with your business – we are curious and don't assume anything just happens. And because we work across sectors, we can bring ideas and solutions from other sectors helping to create innovative solutions for your business problems.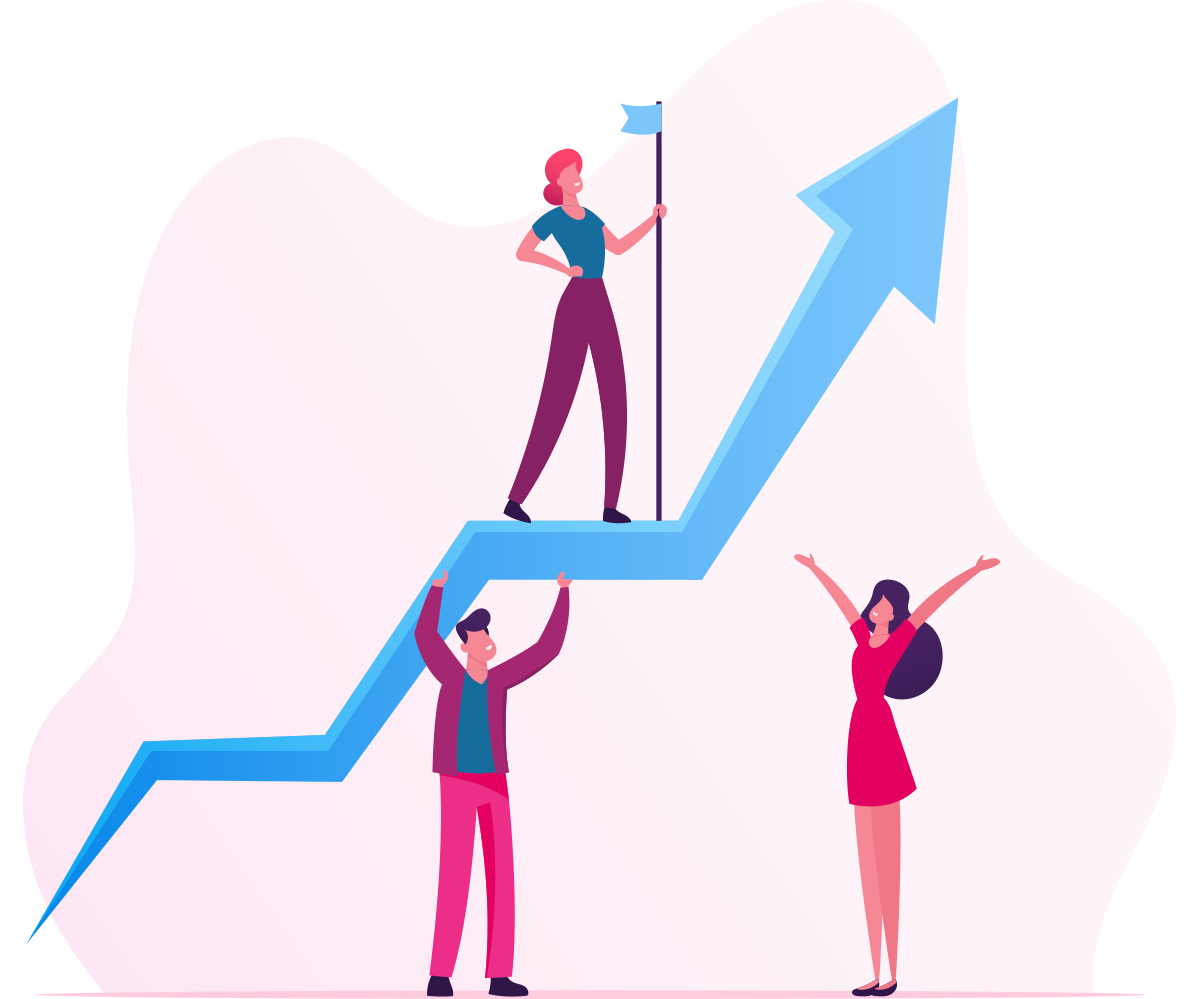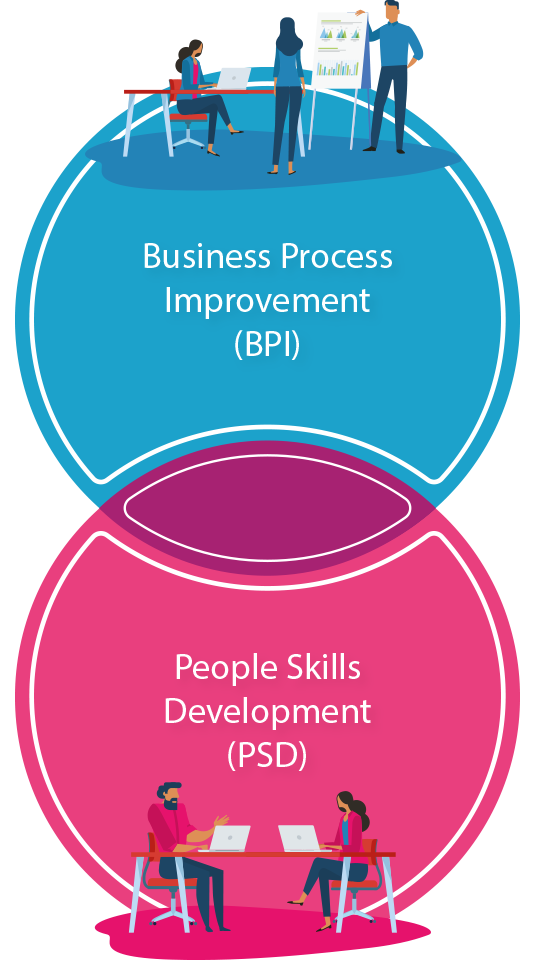 The fact that we provide a unique approach of business process improvement combined with people development, is one of our differentiators.
When we work with you on a process improvement project we will coach and develop your people simultaneously. Working closely with them to develop tools and knowledge so that they can continue to develop in their role and in your business, long after we have gone.
But it's our ability to effect change fast that our customers like. We have developed a process improvement methodology, based on the use of visuals which help to breakdown complex and abstract activities into tangible and understandable ones. This combined with excellent TICL facilitation achieves the unprecedented results businesses are looking for.
Ben Giddings
"We have found the TICL team extremely impressive because they make highly advanced management practices so accessible."
Ben Giddings – Managing Director, Dual Energy
UK Water Co
"We engaged Think, Inspire & Create to carry out a transformation in our contact centres. I wanted an organisation that could challenge us in 'best in class' in customer service experience. The TICL team have more than matched these requirements."
Customer Service Director – UK Water Co
UK Energy Supply Co
"There have been several observable differences since the work with TICL started. They helped build the team's sense of ownership and desire to perform. This change has been noticeable and represents a significant turn-round from how they perceived their team's contribution and their role within the business beforehand."
Head of Operational Transformation – UK Energy Supply Co