People Skills Development
---
Are you looking for flexible and practical approach to learning?  Do you want engaging, fun and transformational learning for your team?  
From bitesize workshops, to a 12- month personal development programme. Our highly developed and interactive methods ensure learning is both effective and enjoyable.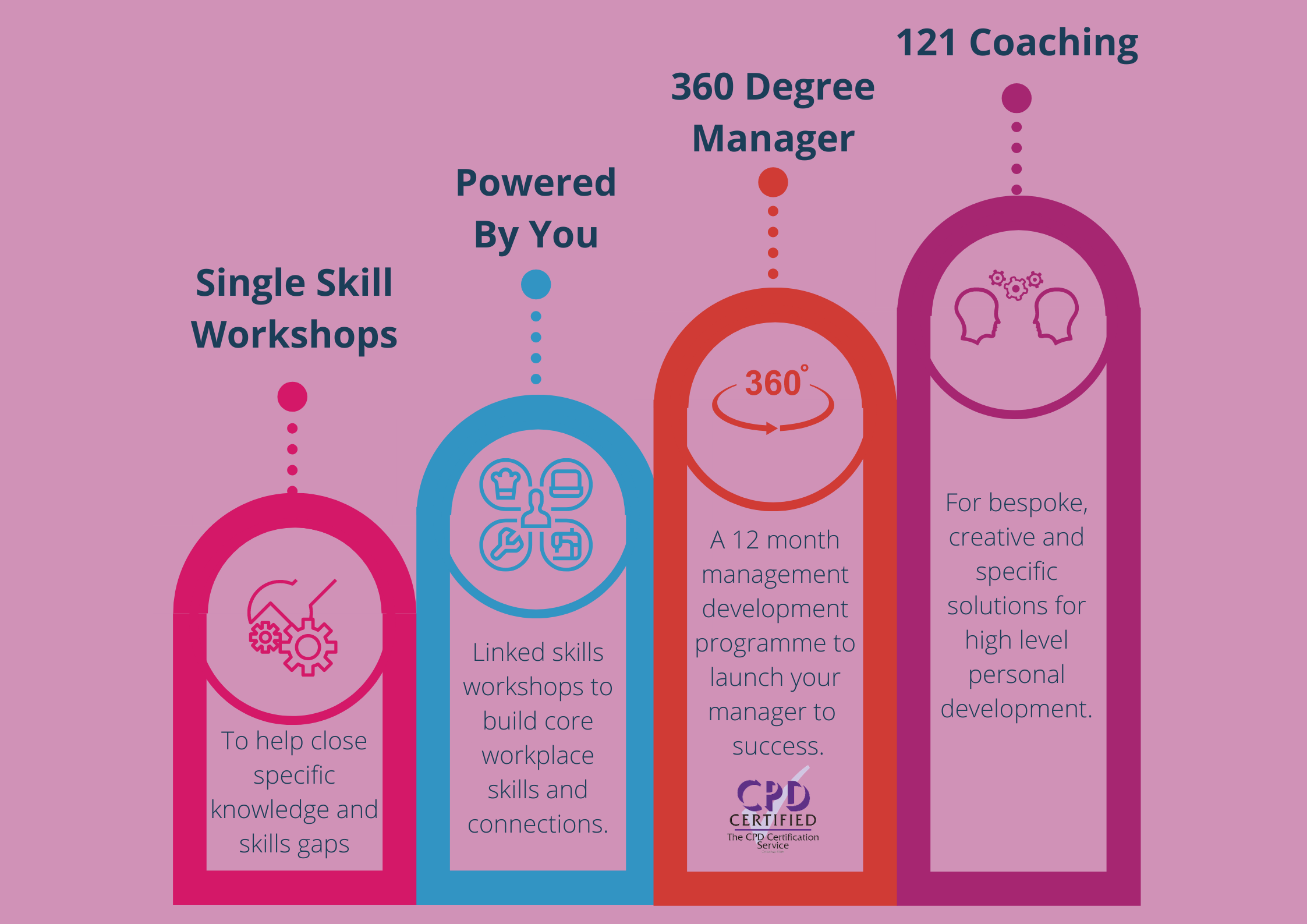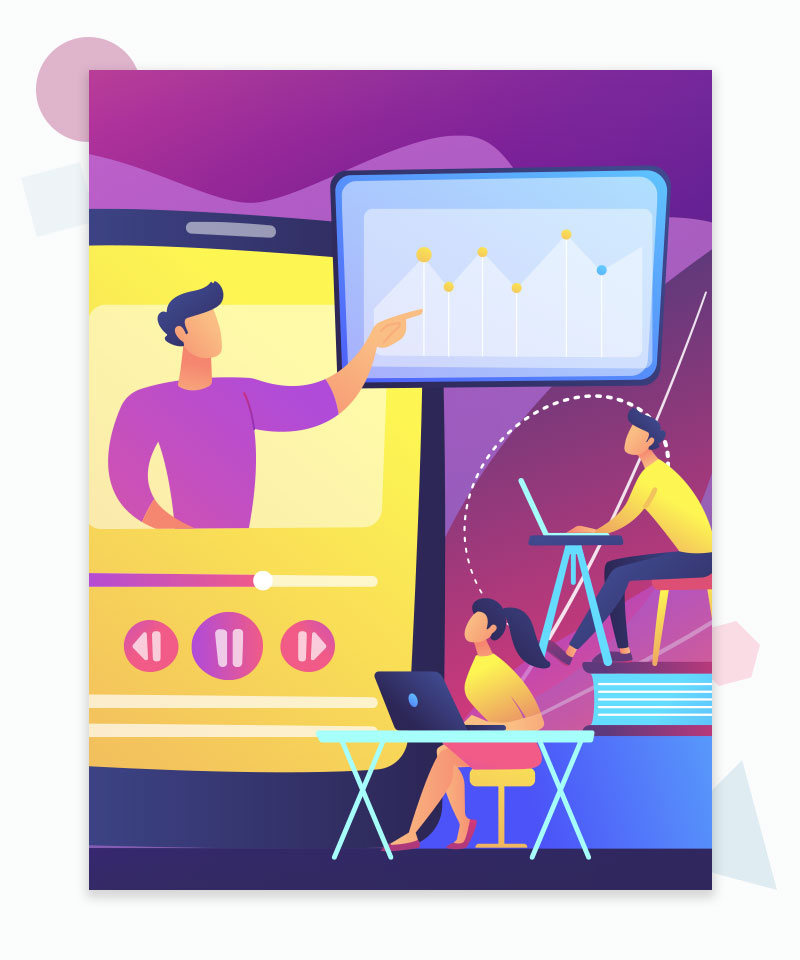 We are passionate about people development, whether you are working with us on a process improvement project, signed up for the full 12-month management development, or just looking for a bitesize piece of learning to support your wider people engagement plans, you will find the same enthusiasm, quality of content and delivery. 
Our People Skills Development is structured for different needs and compromises: Single Skill Workshops, Powered by You, 360 Degree Manager and 121 Coaching. This structure allows us to cater inclusively to all skills development requirements, from a single workshop covering a knowledge gap for your team, to bespoke 121 thought leadership for those requiring of individual tailored solutions. All people skills development can be delivered in-house or online to suit your business needs. 
For full details on our bespoke People Skills Development solutions, please contact us.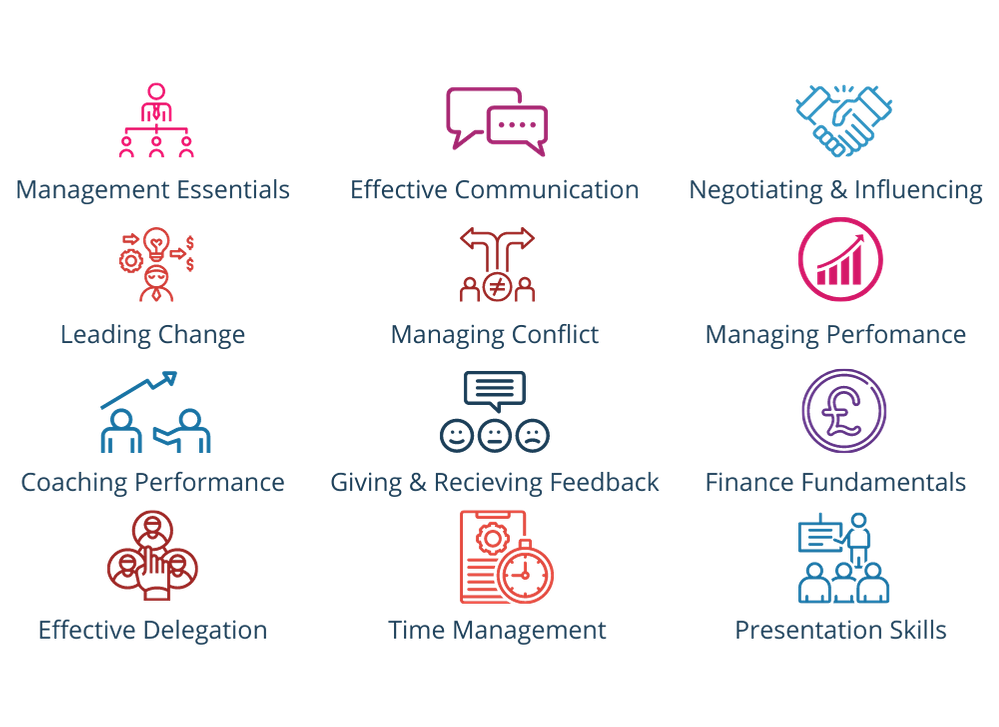 TICL partners with your business through the learning process, with our topics comprehensively covering and elevating essential workplace skills.  
Talk to the team today about how we can help elevate your people skills development.  
UK Energy Co
"Hayley and her team supported us with developing a bespoke set of training materials to improve the quality, consistency, breadth and relevance of our induction training. "
VP – UK Energy Co.
Workshop Attendee
"Learning about the circle of influence has been incredibly useful."
Workshop Attendee
Workshop Attendee #2
"I feel more confident in giving feedback now."
Performance Management Workshop Attendee
Workshop Attendee #3
"All I can say it that this was brilliant – I wish I had had this workshop 10 years ago."
Personal Development Workshop Attendee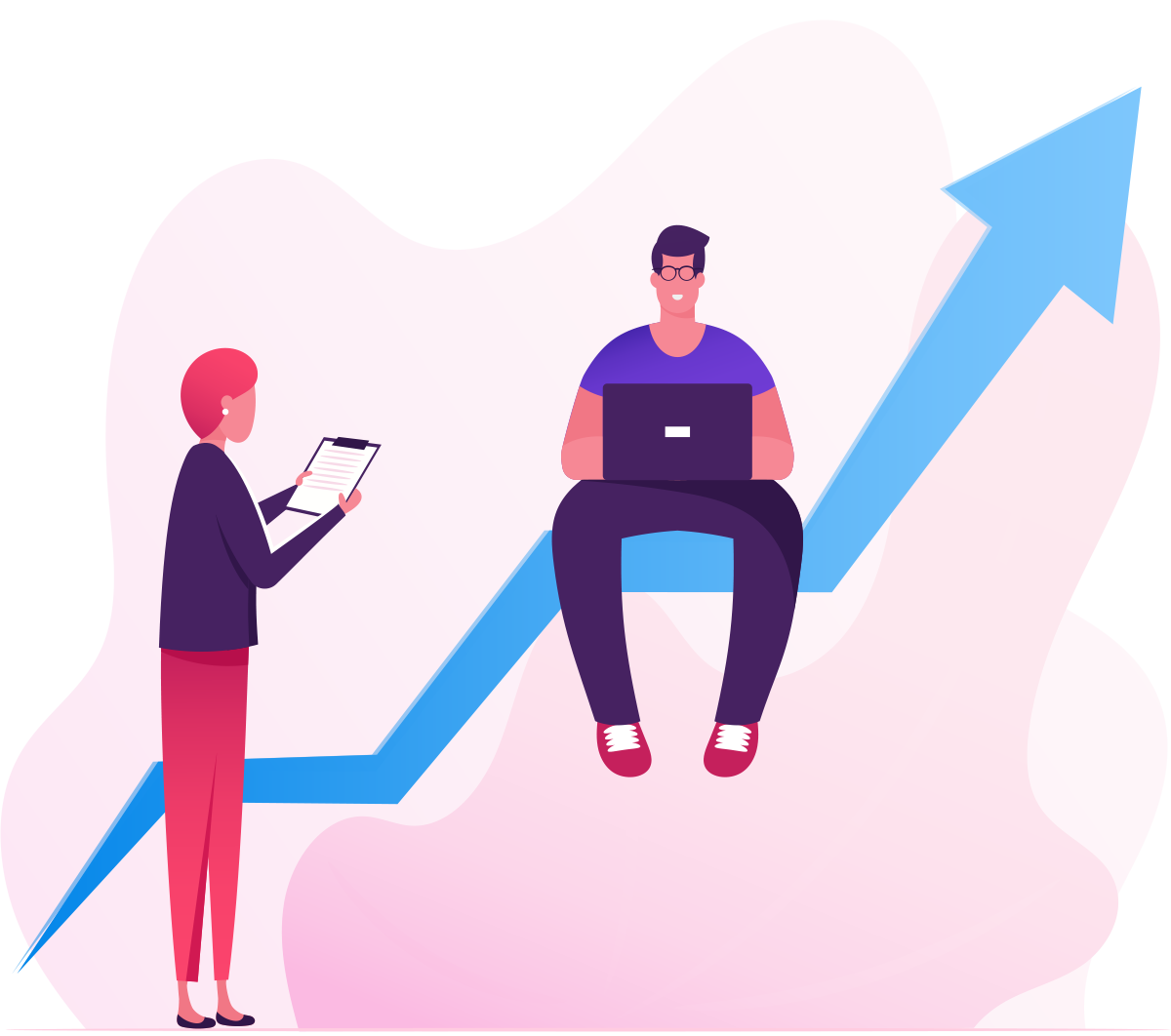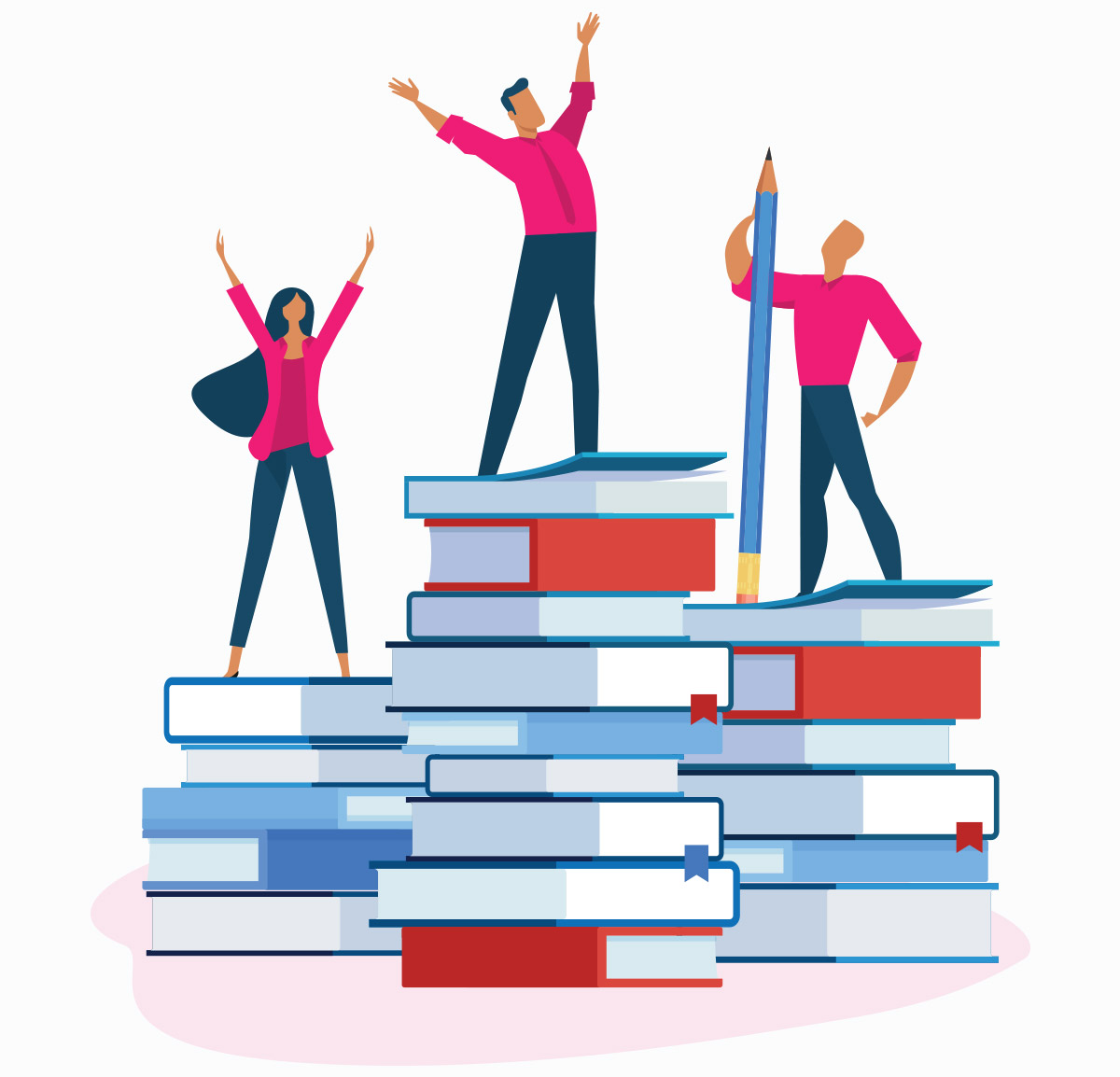 Because we learn from experience! Whatever you're trying to master your success will be better with experiential learning. Experience-based learning helps establish lasting behaviour change by developing new habits and behaviours as well as learning a new subject or gaining a skill.
360 Degree Manager delivers flexible and interactive training to provide a strong foundation in management. The course provides a wide range of practical and relevant content both through face-to-face workshops and online resources spread out over 12 months.
Discover ways in which you can help improve your business and develop the capability of your people through our people and process focussed blogs.