We are a team of skilled practitioners, consultants and trainers who provide an alternative approach to Business Process Improvements and People Skills Development.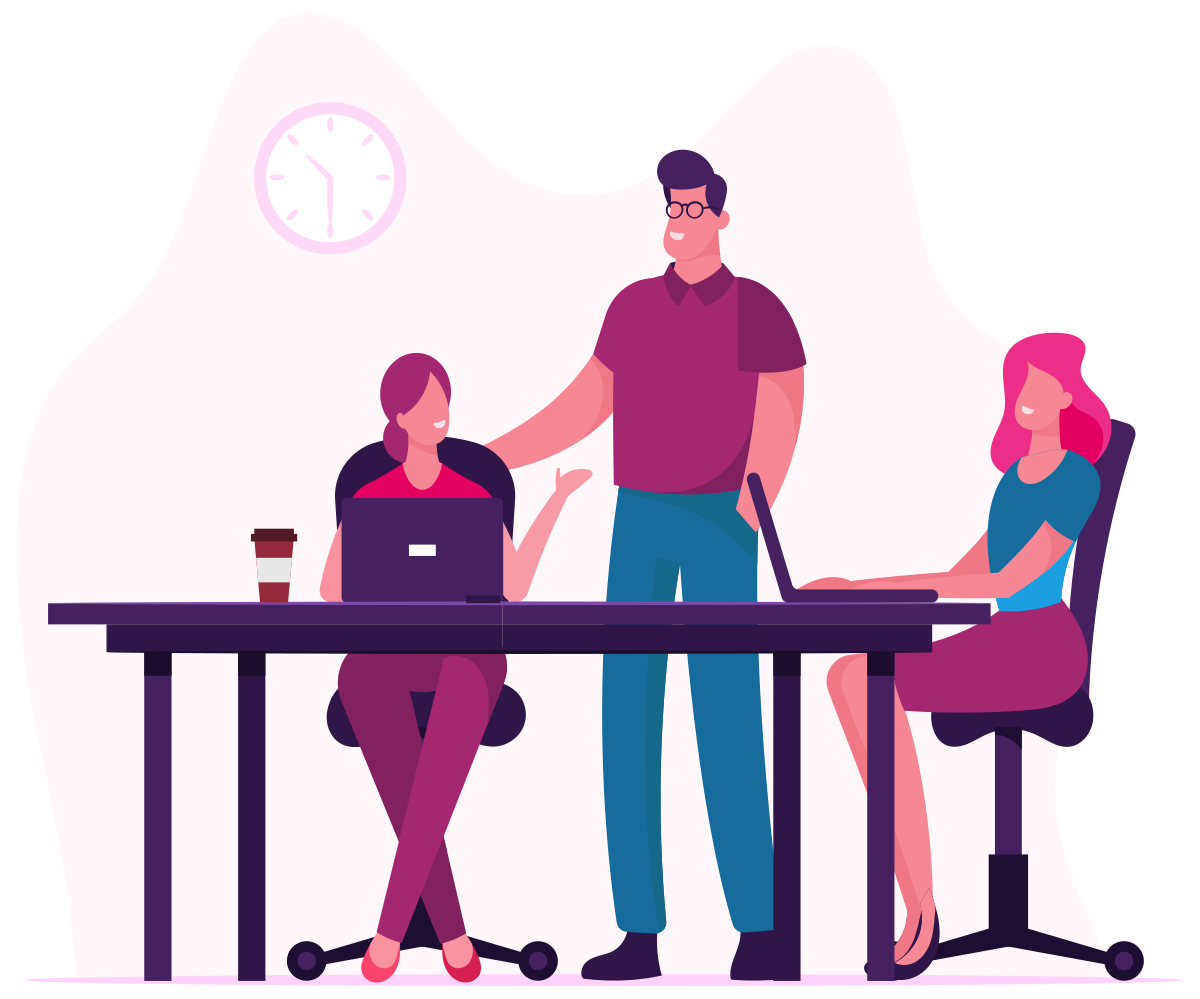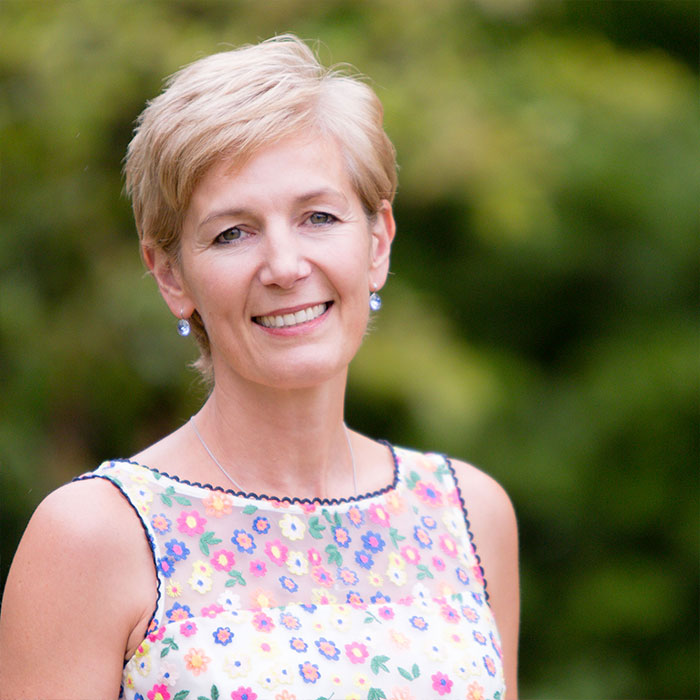 Hayley Monks
Founder of Think, Inspire & Create Hayley is an inspirational leader, highly-motivated, with a 'can do' attitude. Having worked in senior executive roles in corporate management, she is an experienced operational and transformational expert. She understands what good looks like and uses her experience and capabilities to lead a team of hand-picked and highly skilled practitioners, to work with businesses across the UK, helping them to optimise their organisation.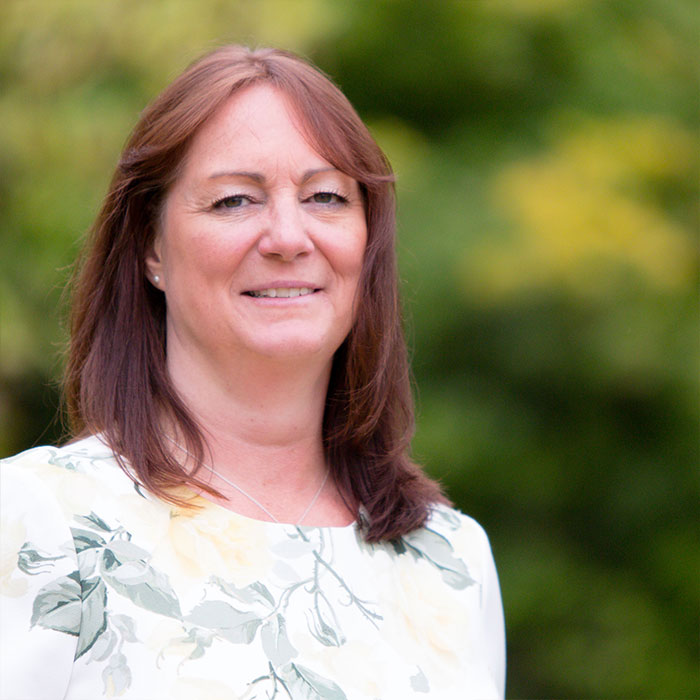 Lisa Pittaway
Lisa, is an ultra organised and energetic individual who won't stop at anything short of perfect!
As the Administration Manager, Lisa enjoys keeping the office in order and thrives on new challenges. With many years of experience in administrative roles, she brings a wealth of knowledge and understanding to ensure things run smoothly.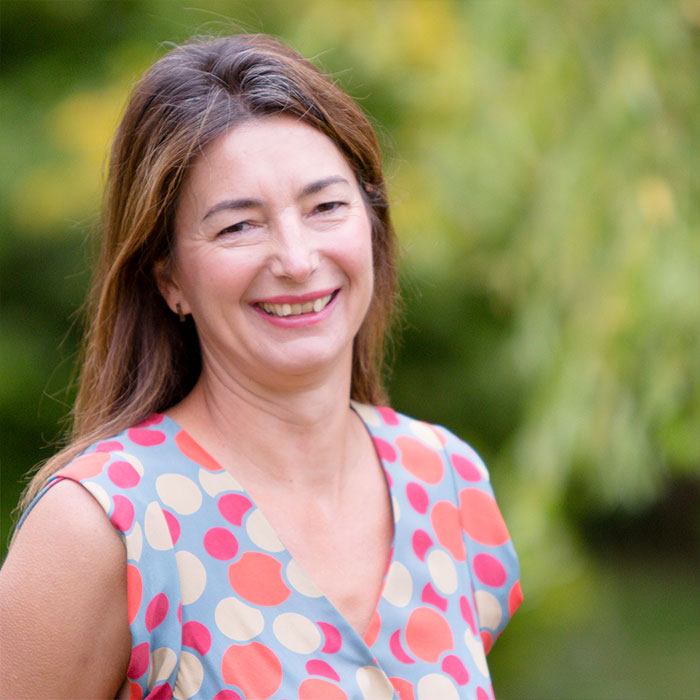 Pip Brown
Pip is a highly motivated and experienced professional with a passion for people and team development. She has led large teams through programmes of change and continuous improvement, using her strong communication and leadership skills, with the ability to create real follower-ship. Having been successful in several different roles within the Aviation industry, Pip has an energetic and proactive approach with a proven ability to lead projects under pressure.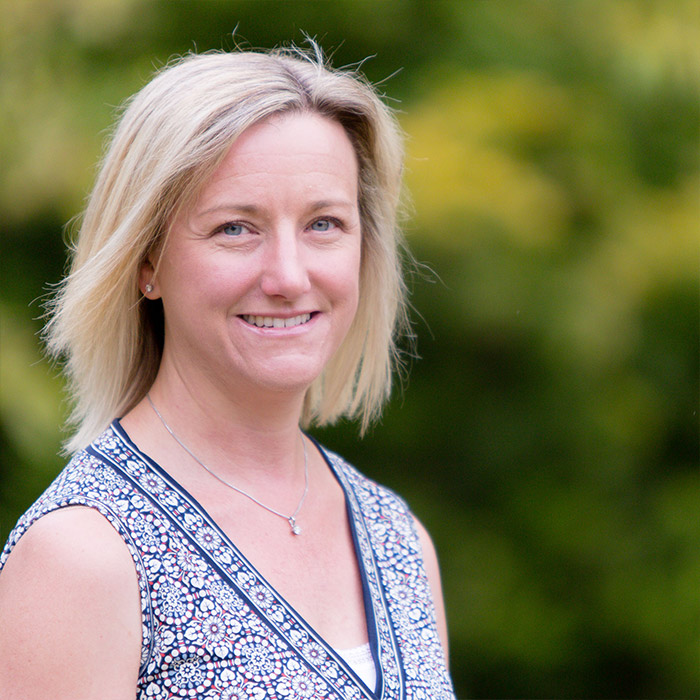 Juliet Summers
Juliet is passionate about supporting and inspiring people to thrive in their careers and unleashing the talent in businesses to drive success. She is a talent management expert with over 20 years experience in the retail and utility industries. She has driven talent strategy, practices and led teams alongside coaching, mentoring and supporting the development and progression of many individuals over the years. Qualified and experienced with a can do attitude and collaborative approach. Insightful, supportive and focussed, she gets a buzz from helping people get unstuck, get on and seeing them succeed.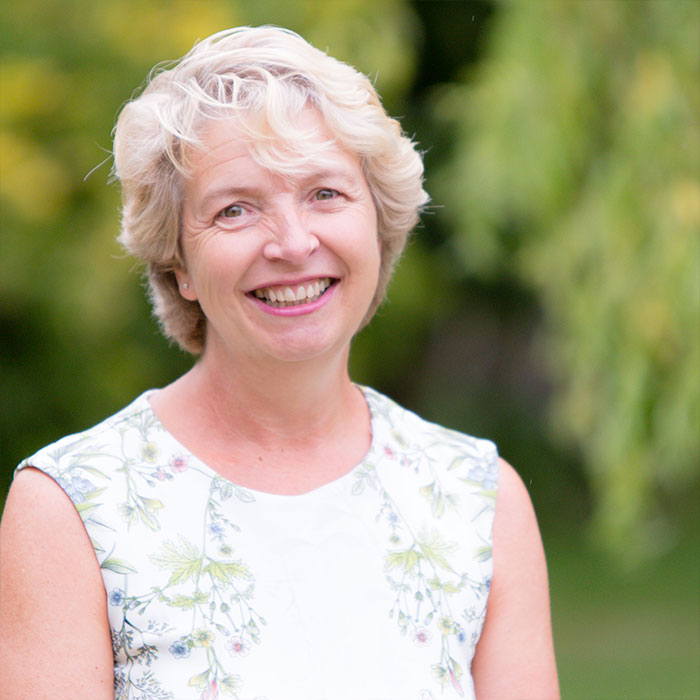 Helen Rints
Helen is a seasoned operational leader. Having spent many years at Dun & Bradstreet she has a wealth of debt management knowledge and expertise. She has worked on a number of utilities and non-utility projects and brings structure, organisation and planning skills to develop effective and efficient working practices, helping to transform operational performance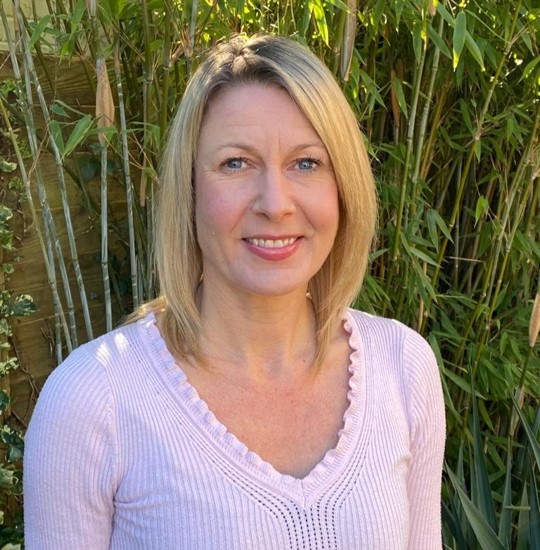 Rachel Ellsmore
Rachel is an experienced and enthusiastic trainer, having spent over 20 years in people development.  Her passion is in supporting people to be more effective in their role, particularly in the management and leadership areas.  Having worked in Retail, Energy, Engineering, Sport and Recruitment industries, she enables people to be the best version of themselves, through engaging and interactive workshops and one to one coaching sessions.  Also qualified in psychometric profiling, Rachel works with people to help them understand theirs, and others preferred ways of communicating and interacting.  Her energy and empathy is focused on the development of both individuals and teams.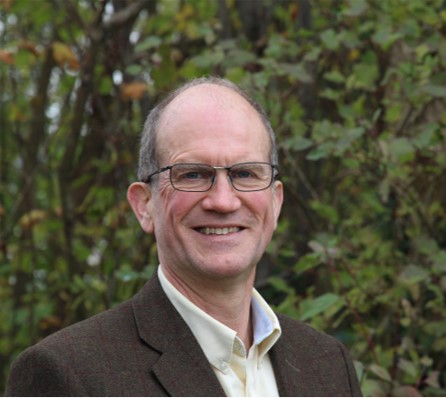 Charlie Wilson
Charlie combines the lessons he learnt in the military with a couple of Master's Degrees to help improve teamworking and leadership throughout organisations. He shows how everyone can develop their natural abilities through self-awareness and intentional change. Individual coaching and executive development and are proven ways to achieve rapid results.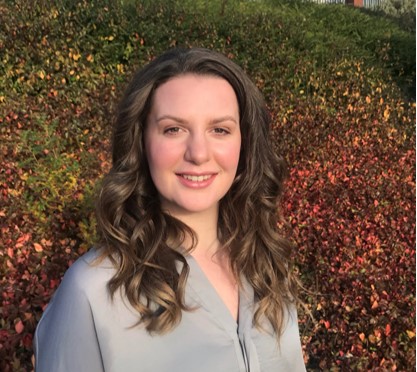 Kerris Mackley
Kerris is a dynamic, adaptable, proactive, and outgoing individual who always strives for excellence in all aspects of her work.  Having attended Warwick University for her undergraduate, followed by an MSc in International Business at Birmingham Business School,  she is utilising her experience to undertake all things Marketing and Business Development for TICL. All tasks; from Social Media, to content creation and analytics monitoring, she accomplishes with enthusiasm and creativity. She loves a challenge and will always take an opportunity to learn and grow.
Each member of TICL brings something different to the team. Like a jigsaw puzzle that has a selection of different shapes, we have a selection of different skills and capabilities which together creates the perfect team blend.  
Our collective operational, management and leadership experience spans many decades, in multiple sectors; from retail to aviation, education to utilities, from sales to debt, service to operations and HR talent management too. 
How we work as a team and with our customers underpins everything we do. Our team TICL ethos and values are what drives us and is central to who we are and what we do.  Don't just take our word for it – see what our customers say.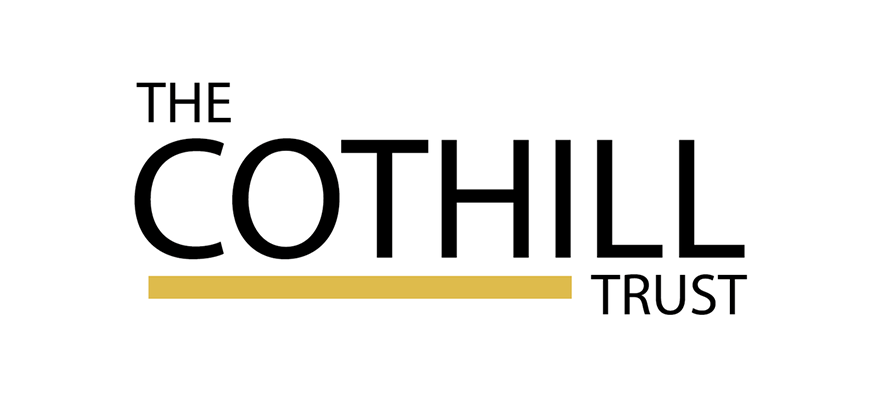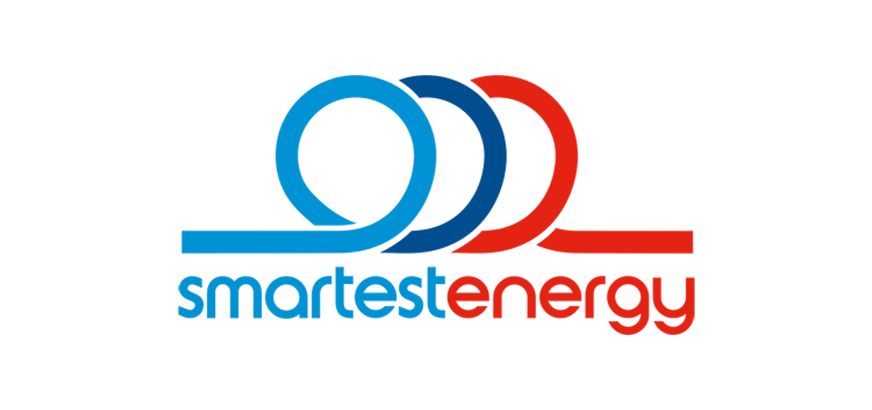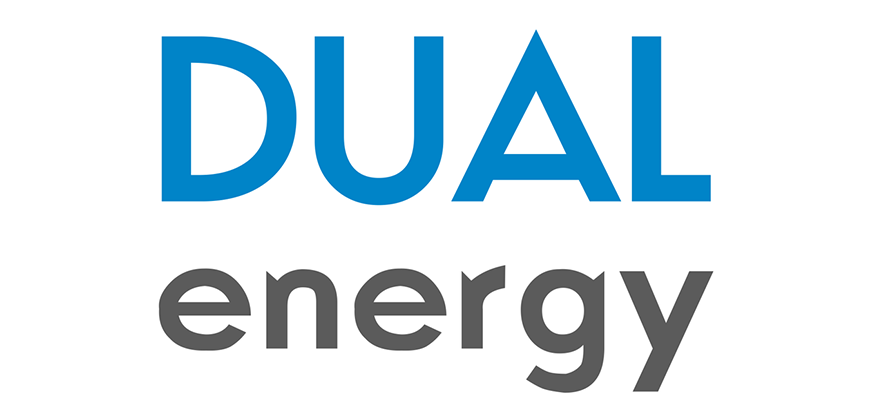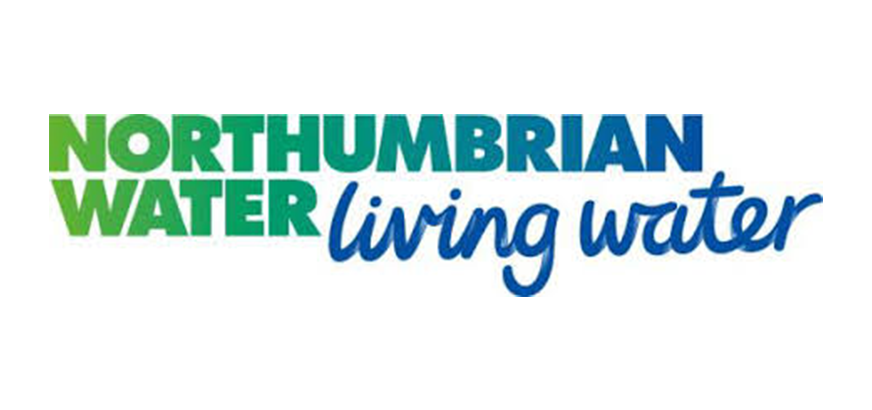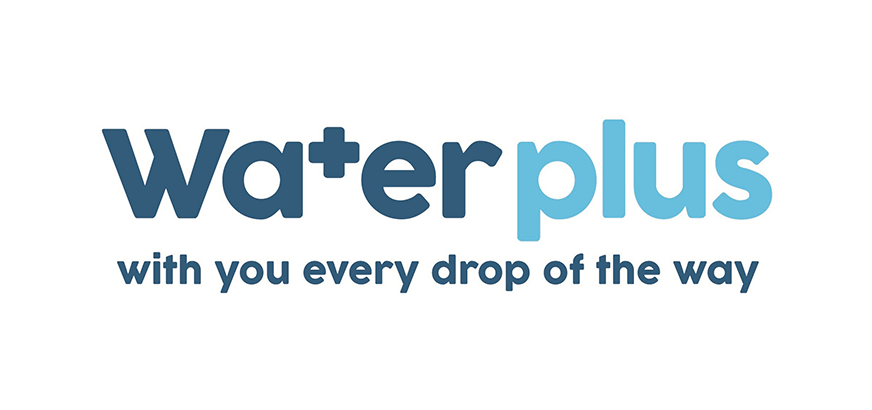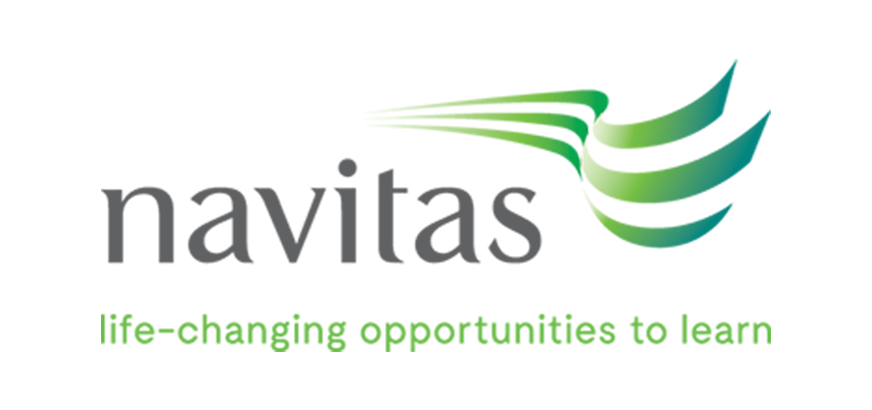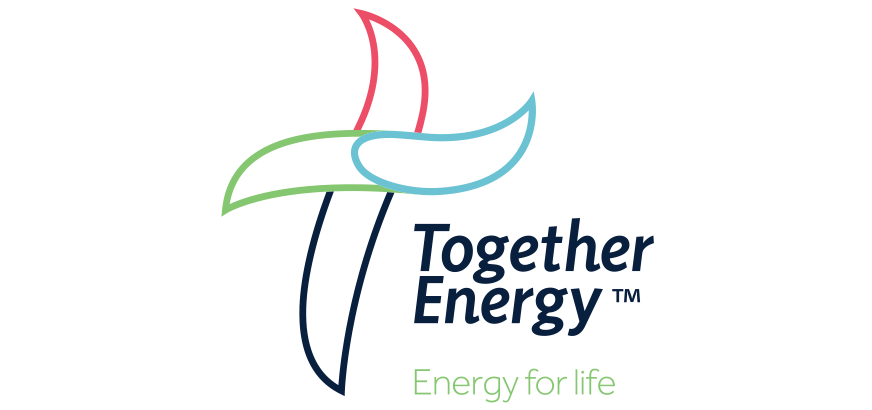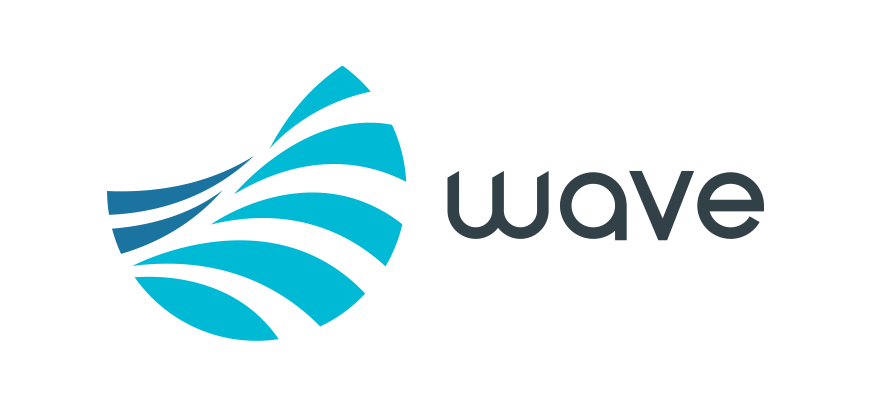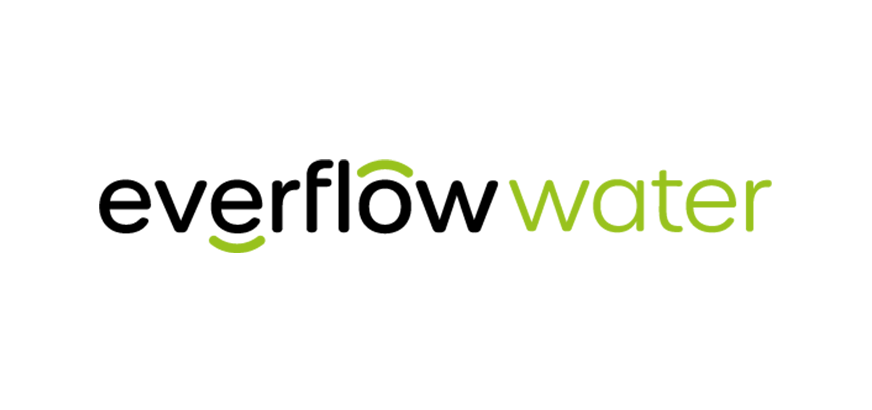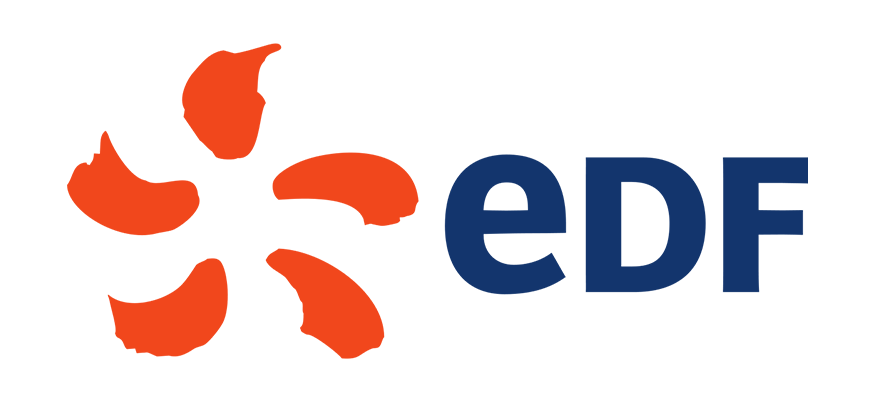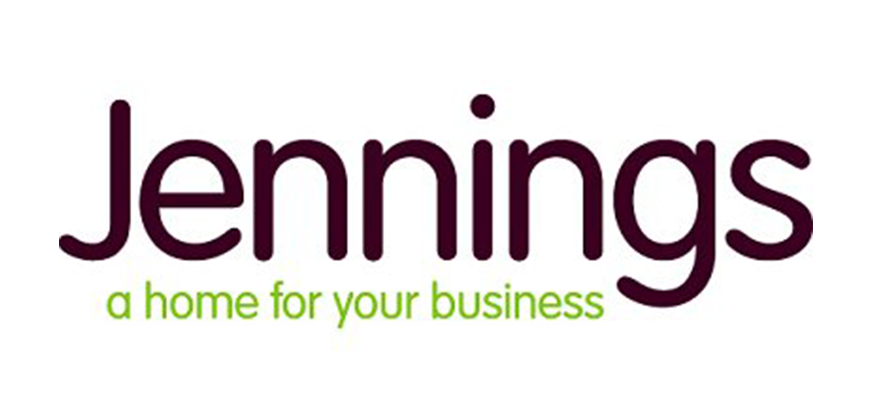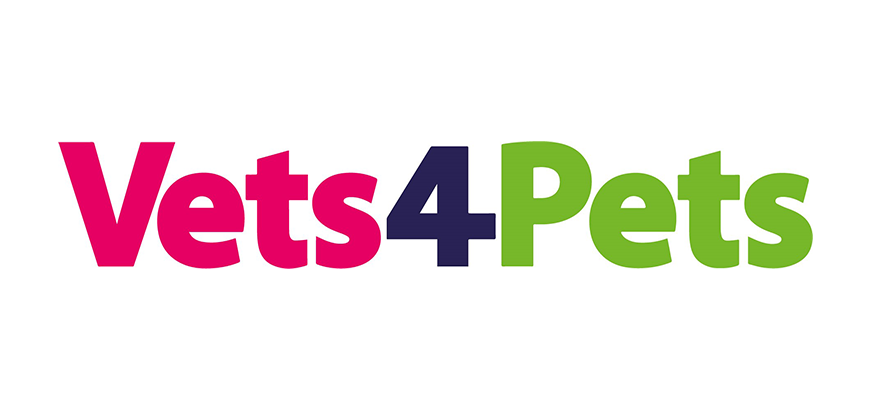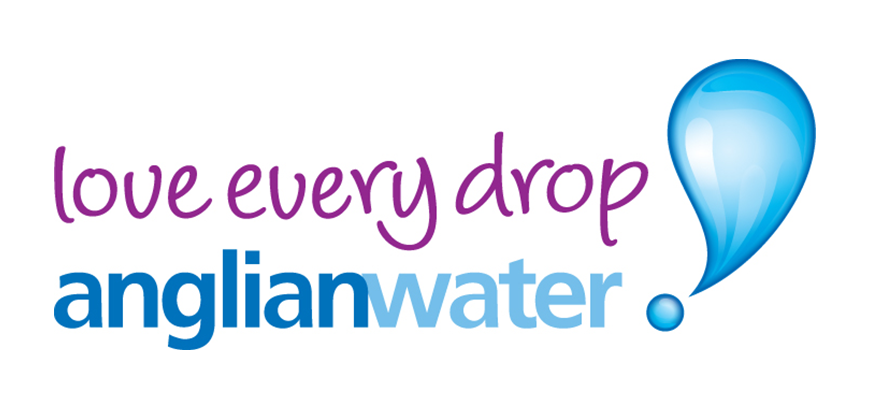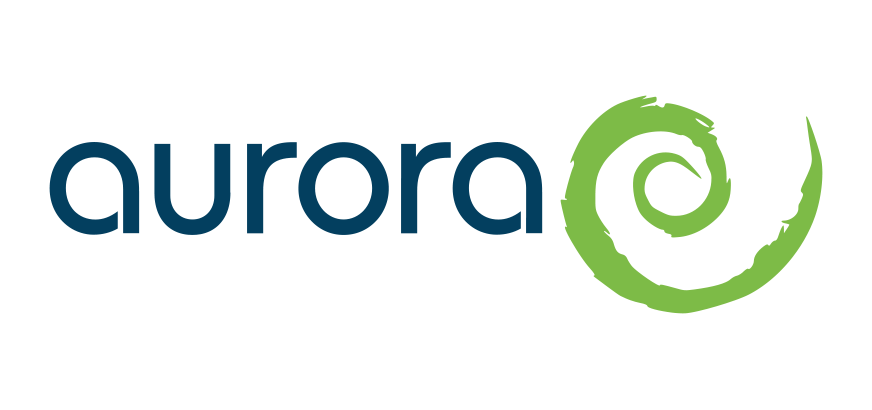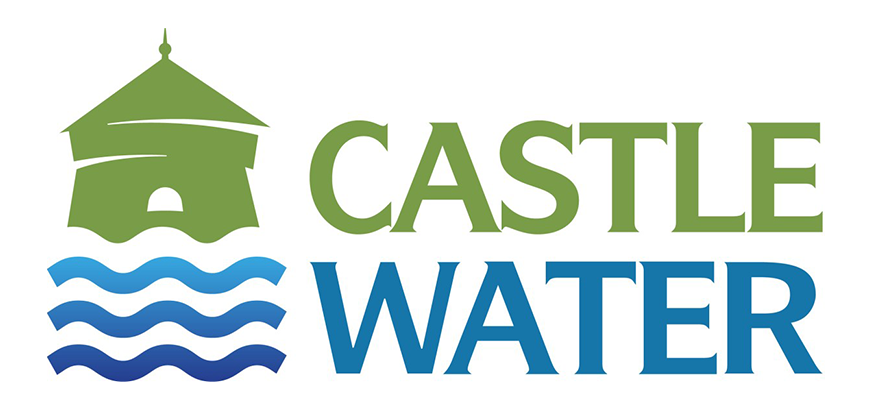 Customer Service Director
"Think, Inspire & Create take accountability not only for the work they are leading, but also in 'doing the right thing'. They have helped inspire teams to re-set what good looks like and inspiring others to achieve it. "
Customer Service Director – Renewable Energy Company
Head of Operations, B2B Energy Co
"The professionalism, experience, technology platforms and personalities of the TICL team, naturally invite that participation, staff engagement and willingness to succeed."
Head of Operations, B2B Energy Co.
UK Energy Supply Company
"Hayley and Pip have been the best consultants I have ever worked with. They tailor their approach perfectly to the different members of the team to support their personal development as well as making them more effective in their day to day activities."
Head of Operations – UK Energy Supply Company