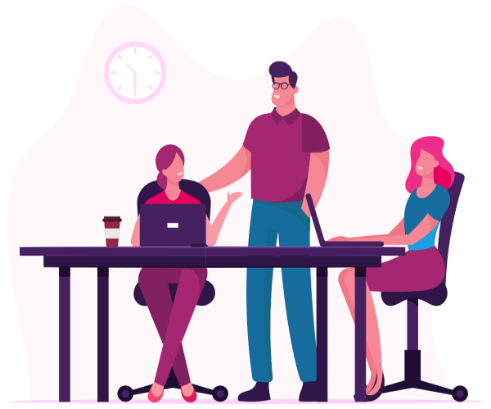 Take a quick look at our instructions below to get the most out of the Adapt tool.
There are 25 questions, each has 4 possible answers. Select one answer from each question (relevant to you.)
There are no good or bad answers and no right or wrong, so choose the one that most represents you. If you're not sure, then go with your gut instinct.
Think about your own preferences for communication. Answer the questions honestly and you will get an honest reflection of yourself at the end. Answering them how you would like to be seen will not produce an accurate picture for you to learn from.
Have fun! We will see you on the other side…