How Do I Improve My Business Profitability?
---
Blog
|
Business Process Improvement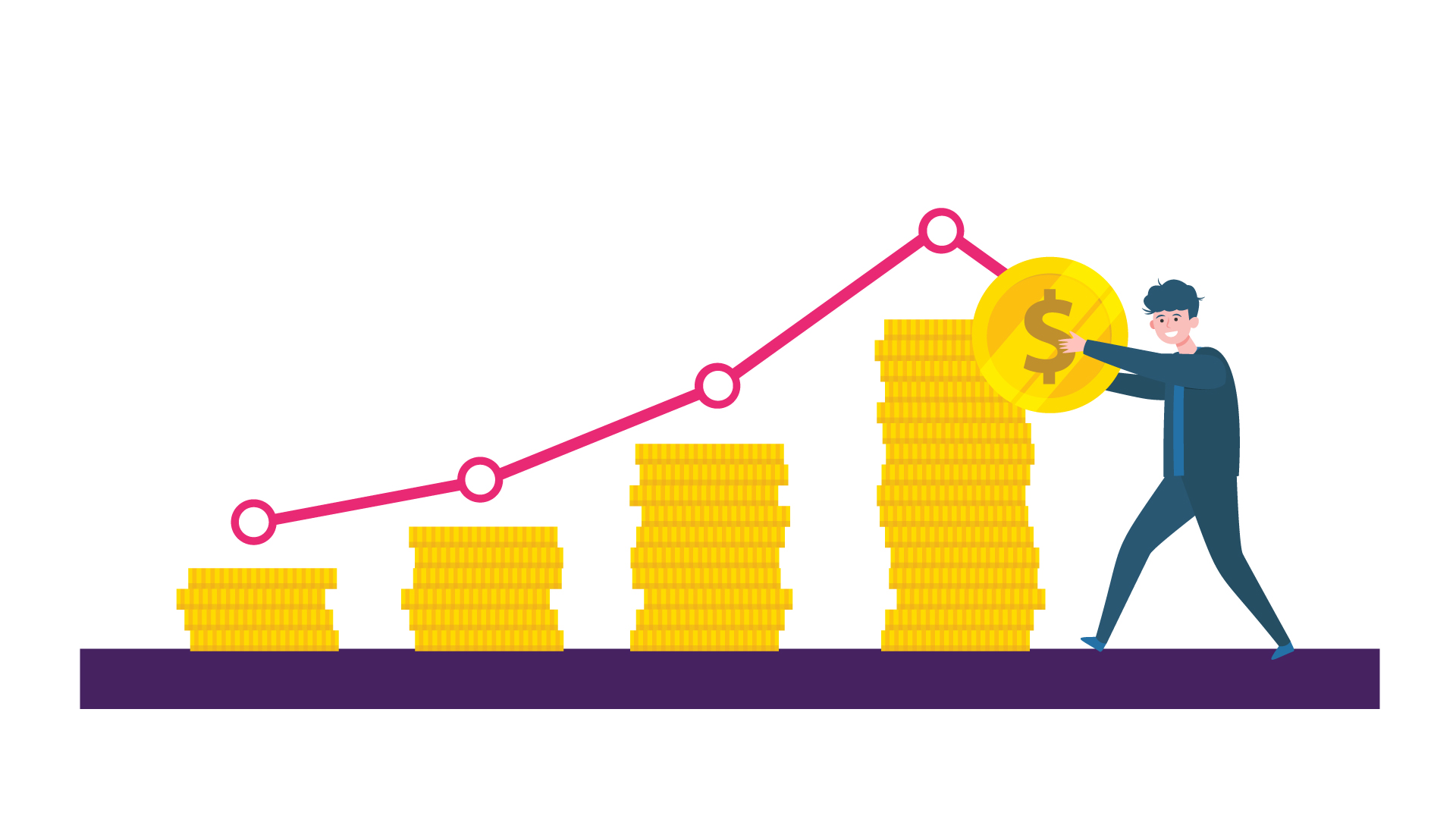 Selling is a tough job that requires confidence and skill and most sales people are invested in, trained and developed to refine this skill.
Your collections team are selling. They are selling the need to pay! It requires equal investment for such a highly skilled and challenging role.
If you have a great product- excellent! Selling it and growing sales in a competitive market is the first challenge. But selling the need to pay for it is the second challenge and equally important but a frequently neglected one. Getting paid is something that everyone seems to think 'will just happen'. But it doesn't. Add to this that in the UK it seems like many people don't like talking about money; money talk being more-taboo than talking about sex or politics?!
In business you have to be clear, concise and confident when it comes to collecting money owed to your business. Not collecting money owed will in time result in business failure. In black and white this seems like a no brainer doesn't it? But still businesses fail because they haven't collected the money owed to them.
But are you being proactive or is it an after-thought? Check your business processes and how they are performing now!
How much debt do you have owing to you? What is the average number of days it takes your customers to pay you? You should know these numbers and check them every week. If you don't, your business is at risk of failing.
Give cash and credit management the status it deserves – KPI's on your weekly management report; skilled and trained resource who are managing your asset; a seat on the board and much more…