How Has Working from Home Worked for You?
---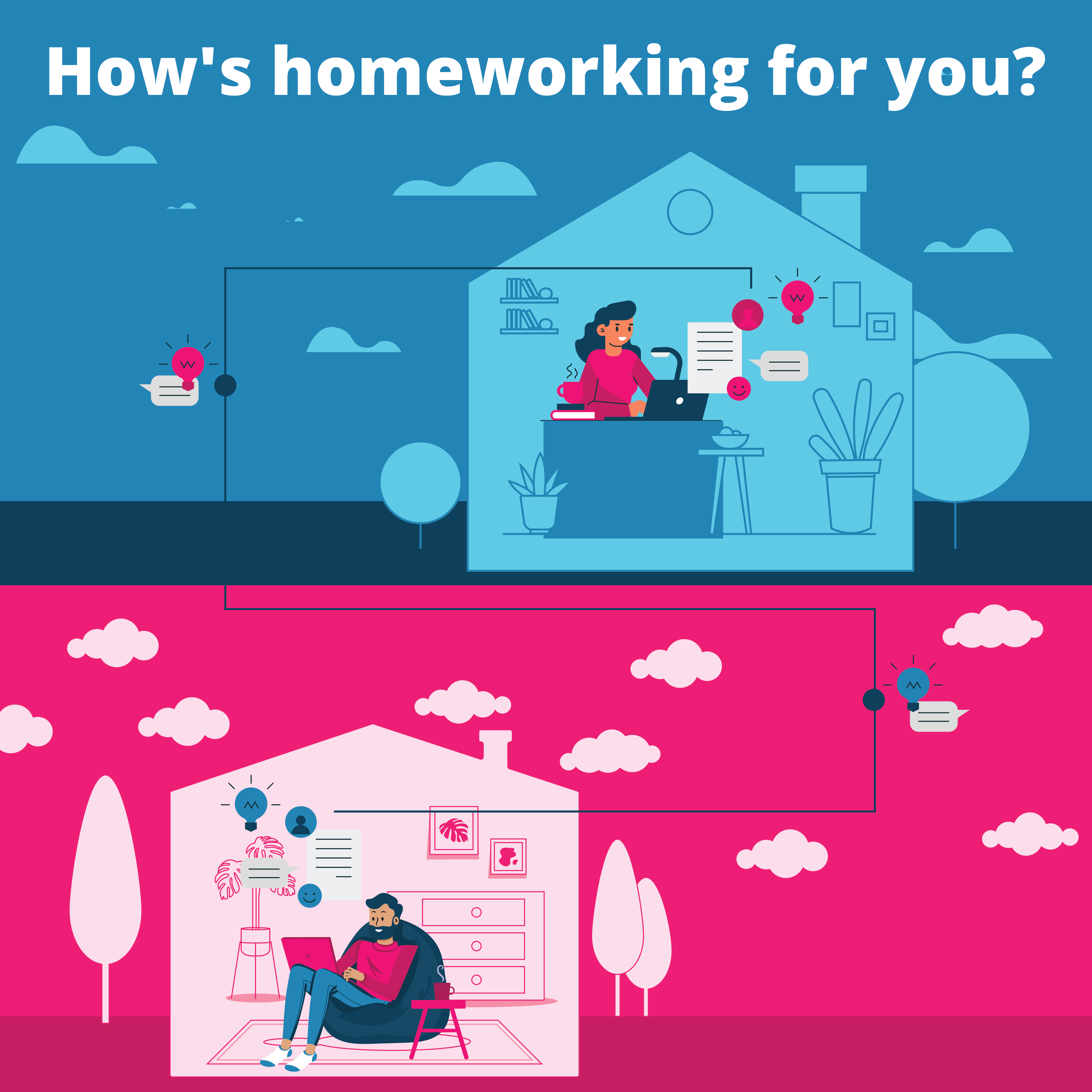 We've seen the biggest shift in working life happen over the past few months – and there is a feeling that this may change the way we 'go to work' forever.
We'd love you to tell us how you think your organisation has coped with adjusting to WFH by completing our brief survey – so we can help businesses better support their people as the #newnormal becomes a reality.